Written by

Tess Sanders Lazarus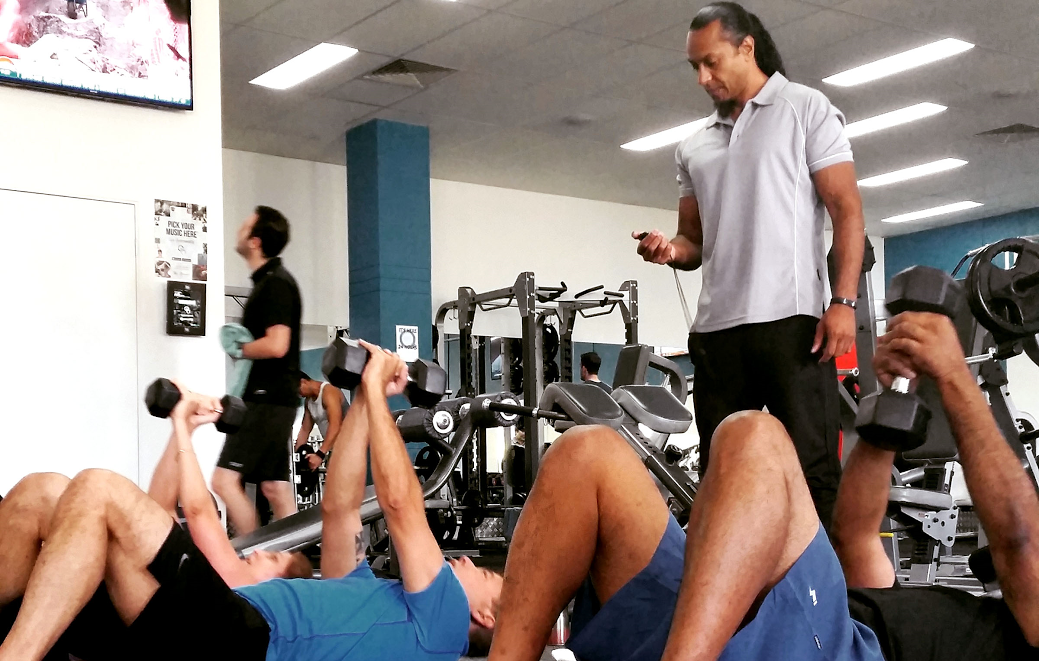 Australian fitness entrepreneur, Carlos Elysee, founder of the 30 Minute Blitz and the 10 Minute Turnaround, is working hard in conjunction with corporates to ensure their employee's health are looked after. Due to the success of his programs, Mr Elysee has incorporated these programs into group fitness classes and is also offering individual personal training sessions for staff of Lendlease, the multinational property and infrastructure company based in Sydney. Mr Elysee has also undertaken a program with BUPA called "Building Better Health" that is focused on on ensuring their employees' are happy and healthy.  
"I'm very excited to be working with BUPA and Lendlease, we are doing some fantastic work that I think will go very far in looking after the health of their employees," Mr Elysee said earlier today.  
"We are entering a new age now within the corporate world, where looking after your physical fitness and health is just as key as the work you do in the office.  
"It is no longer enough to just commit to the office-grind because if you don't take care of yourself, your work suffers. This is an idea that many organisations within the corporate sphere are really starting to get on board with.  
"It's great to see big corporate organisations taking a real interest in their employee's health because it is so important. The old adage, of 'if you take care of your employees, they will take care of you' really is true.  
"If employees aren't feeling their best it can affect output and how productive a business is. Fitness issues come hand-in-hand with health issues and just by exercising; employees can have more energy, be more productive and engaged in the workplace and this can lead to a business really thriving.  
"Feeling more energised from exercise can lead to decreased absenteeism, decreased turnover and increased profitability.  
"The work I have been doing with BUPA and Lendlease has been a great way to boost not only the health of their employees, but their mindset.  
"The absolute worst thing is going into the office in the morning when you're mentally and physically exhausted and most people don't realise that exercise is a simple fix for these issues.  
"My 30 Minute Blitz program is perfect for the busy office-worker who juggles work and family life because it's a condensed workout that can be done in just 30 minutes, from anywhere at all.  
"I love leading group fitness classes and having people come back to me and talk about how they have started incorporating some of the exercises into their daily routine, and how this can have a massive effect on their energy levels.  
"Corporates are starting to get more and more involved to ensure their employees are taking the time to look after themselves and it really is great to see."  
www.30easy.com