Written by

News Feature Team
It's not just your favourite celebs that are going under the knife to create their fantasy bodies. There are plenty of normal, everyday Australians who choose to undergo cosmetic surgery every year. The results are often so subtle and natural that you may not notice that they've had plastic surgery. These are some of the most popular cosmetic surgery procedures in Australia today – learn more about them if you'd like to make some changes to your appearance this year.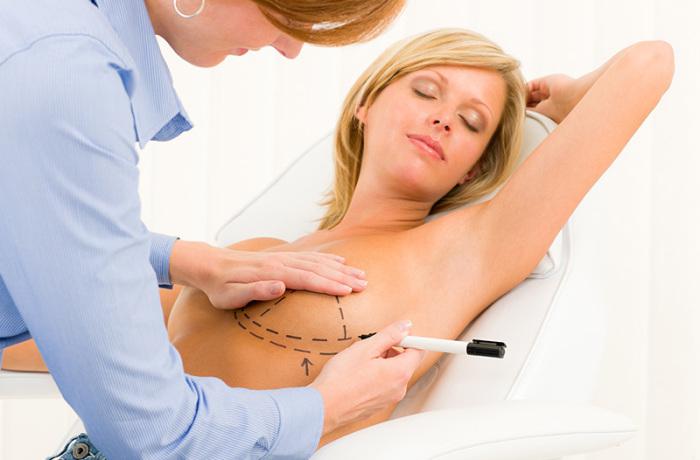 The Boob Job: This form of cosmetic surgery has been one of the most popular in the world for many years, and Australia is no exception. If you're unhappy with your boobs, breast augmentation malvern offers a lasting solution. This procedure can vary depending on the surgeon in question and the results you're looking for, but generally involves padding out the breasts with saline or silicone implants. Some women choose to have their breasts lifted at the same time; a procedure that can give your boobs new life after pregnancy or weight loss.


Liposuction: Weight loss can be tough, so it's no surprise that liposuction is one of Australia's most popular cosmetic procedures. In this procedure, the surgeon suctions fat out of particular areas of your body, whether it's your thighs, arms, abdomen, or any other part of your body where you're struggling to lose weight. While the effects are usually subtle, it can be a convenient way to quickly remove stubborn fat.


Eyelid lift: An eyelid lift, or blepharoplasty, is a popular choice for people who are looking for a quick anti-ageing solution. It involves lifting up droopy or sagging eyelids to create a more youthful, refreshed appearance. It generally makes you look more energetic and perks up the whole of the eye area, and can easily make your face look younger overall without doing any work on the rest of your face. The skin should look tighter and younger within six weeks of the surgery, and the speedy procedure and recovery time make this a popular choice amongst Australians.


Tummy tuck: If you've always struggled with your stomach, a tummy tuck could be the solution you've been seeking. This popular procedure flattens out the abdominal area and tightens up your stomach muscles, giving you a more toned look without any extra time in the gym. The surgeon removes excess skin (an attractive feature for anyone who's lost a significant amount of weight or been through a pregnancy) and takes away fat to reveal a smoother, sexier stomach. This surgery requires a fair amount of recovery time, so it's a major commitment that should be carefully considered before making a decision.


Nose job: Rhinoplasty, more commonly known as a nose job, is Australia's 5th most popular cosmetic procedure. There are several different types of nose jobs, so the procedure you choose will depend on the problem you have and the type of look you're aiming for. Different surgeons also use different approaches to rhinoplasty, so be sure to do research before settling on a surgeon to get the results you want. Rhinoplasty can transform the shape and size of your nose dramatically, giving your face a totally new look and potentially correcting any breathing difficulties or health problems in the area at the same time.