Written by

News Feature Team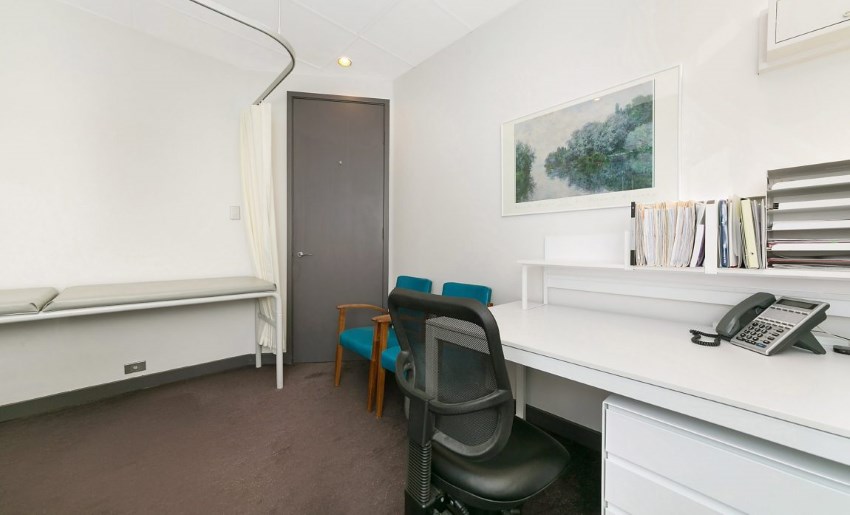 There may be a time in your life that has been so traumatic or difficult, that you feel you need to talk to someone about it. It can be hugely beneficial to speak to a trained person, such as a counsellor so that you can talk openly and honestly about your feelings and they can help you deal with any negative emotions. Finding the right counsellor isn't always easy, there are certain things that need to be right for you to place your trust in them.
How do You Feel When with Your Therapist?
When you first meet your therapist, there will be some anxiety and uncertainty. However, once you have had your initial consultation with them, you should start to feel a little more at ease. Just like any other relationship, not everyone will get along with the same therapist, so you need to be sure that they are friendly, helpful and make you feel at ease. If for whatever reason, you are not comfortable with them, then you need to make this clear to them and perhaps seek another therapist.
What is your Therapists Approach Helping you?
When you have had one or two sessions with your therapist, they should have a better understanding of your issues and have a plan in place to help you. You may well have heard Dr John Toussaint, who is the president of the International Society of Counselling and Clinical Supervisors, talking about clinical excellence in the education of counselling. That means there should be a clear and concise way that your therapist will help you. If they don't give you a plan of action, or they are not sure how to help you, then maybe you need another opinion.
Does Your Counsellor Seek Help from Peers?
All good counsellors will from time to time seek the advice and guidance from their peers. Not only does it help them to review cases and consolidate their knowledge, but it also helps them to get a reality check and to get objective feedback. Even the best therapists get help from others, so you should check that they are also getting the support they need.
Can Your Therapist Accept Criticism and Feedback?
Even the best counsellors will occasionally get things wrong, and it is important that they deal with it in the right way. If they have hurt or offended you, then they should openly admit that they were wrong and sought to rectify the problem. It is also important that they are open to feedback about the session or things that you felt were wrong. You should be able to openly discuss these issues and try to find a way around them.
The relationship between a counsellor and their patient is a delicately balanced one. It takes a high degree of trust and mutual respect to make such a relationship work. That is why it is so important that you choose a therapist that understands your problems and is willing to help you overcome them.