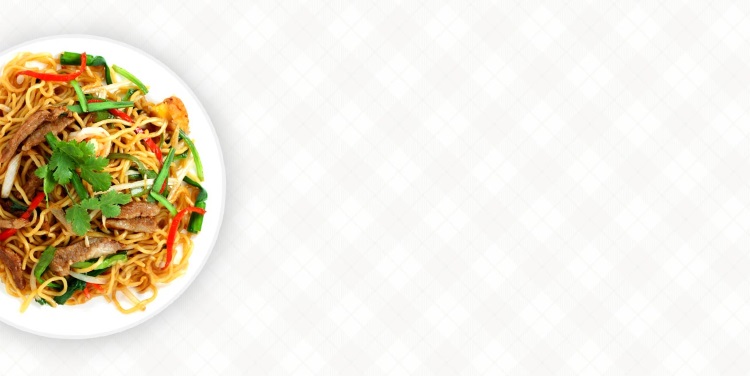 Whether it's a wedding, reunion, or other big event, there's that one line that rings in just about all of our heads – "I have to lose weight!" In a world plagued by fast-food, processed food, and other unhealthy choices, this becomes a much harder task.
As of 2017, over 60% of adults in Australia were overweight. This is over half of the adult population!
By definition overweight means that a person is 10 to 20 percent over the recommended body mass index (BMI) of 25 to 30.


With this, it is no surprise that many Australians turn to all sorts of diets. A common solution is turning to crash diets where the body is deprived of calories, so body fat simply melts away. At first, the results tempt many others to follow. On top of that, the person on the diet even gets to save some money because less food is being taken overall.
What diets to avoid
Crash diets come with disadvantages especially in the long run. For one, the results are only temporary. Imagine that next door neighbour of yours who needed to lose weight as a New Year's resolution to get a clearer picture. The first two months or so may look like they work, and then comes the rest of the year. Cravings will start to come back even stronger and the body tends to gain more weight that it initially lost.
Before going for drastic diets such as the crash diet, consult your dietician or try to look for the scientific rationale behind the diet of your choice. Can't seem to find the science behind that diet? Consider it as a big red flag and move on to a better one.
What to look for when dieting
Dieting is not supposed to be a one size fits all kind of program. Instead, it helps to acknowledge our varying lifestyles, so we can stick to a diet that works well with it. This way, you know what to eat more of and less of so results may simply follow.
A sad reality today is that much of our food today cannot meet the levels of macro-nutrients we need when going for a diet. To compensate for this, we turn to supplements to get our daily dose of micro and macro nutrients. Isagenix Supplements is a good alternative as the brand offers products to fit different lifestyles. Whether the goal is losing weight, gaining lean mass, or maintaining higher levels of energy, there's something for you there.
The major advantage with diet programs such as Isagenix's is that even when calories are being limited for weight loss, key nutrients are still being considered so our bodies can continue to function properly.
Overall, diets make sense. However, if it seems too good to be true, it probably is. Since our world is evolving to adopt new technology and other things to promote sedentary lifestyles, we might as well try to balance that lifestyle and adjust our food intake as needed. Happy dieting!