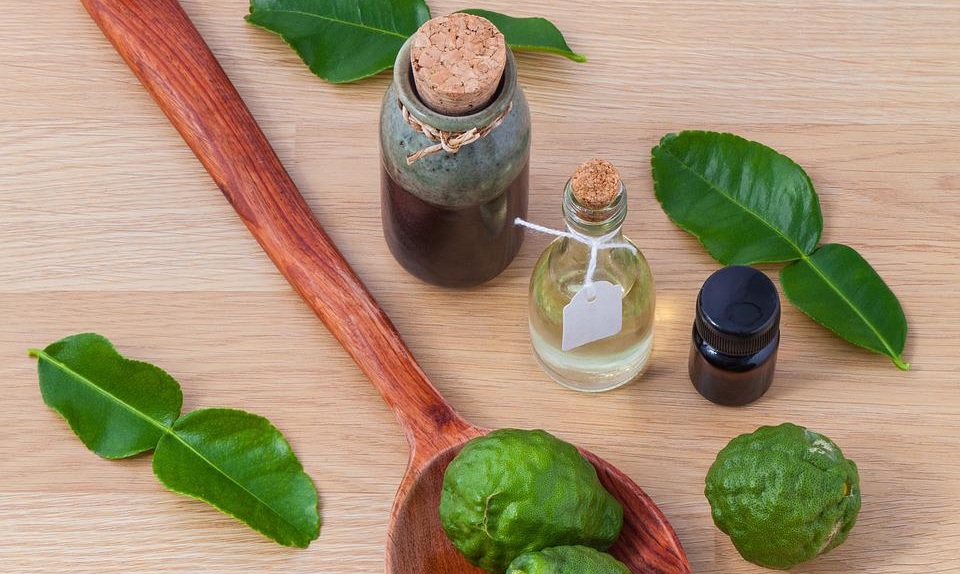 Isn't it amazing how everything we need is actually provided to us by Mother Nature? But, isn't it twice as amazing that we choose to shun all these gifts and go with all the unnatural junk we refer to as OTC products? Seriously, if I was the one who created this beautiful earth and I see people taking it for granted; I might as well just take it back.
See, nature has given us everything we need to survive: from food to shelter, water to air, and even herbal medication. But it is our ignorance that has led us astray. Instead of reaping the benefits of these gifts, we choose to destroy them and create man-made products of our own. Instead of drinking clean water from the running rivers and canals, we choose to pollute them and waste valuable materials on equipment to filter the now-dirty water. Instead of inhaling refreshing air, we choose to release all those greenhouse gases and buy air filters for the home. We keep ruining beautiful things only to replace them with fakes and temporary solutions.
But I guess such is humanity's nature.
The saddest part of all of this is that we are the ones suffering the most because of our own actions. Our bodies are taking the toll because of all the unnatural things we feed it. We keep eating from fast food chains that sell products made through atypical means. The chicken is GMO. The sauce is full of preservatives. Even their special salad menus are made from pesticide-nourished vegetables. We're basically paying to be sick (Check this out: http://www.unimedliving.com/food/healthy-diet/are-we-killing-ourselves-with-food.html).
And when we do fall sick, we end up buying OTC or Over-The-Counter meds that are laboratory synthesized aka forcibly produced. Sure, it works. It gets us back to shape but only to make us feel worse the next time around. If we keep on entrusting our life to unnatural things, we will never achieve perfect health.
This is why I call to you. Let's bring back Mother Nature into our lives, little by little. And we can start by promoting the use of herbal medicine among our peers.
Here are three major benefits of choosing herbal: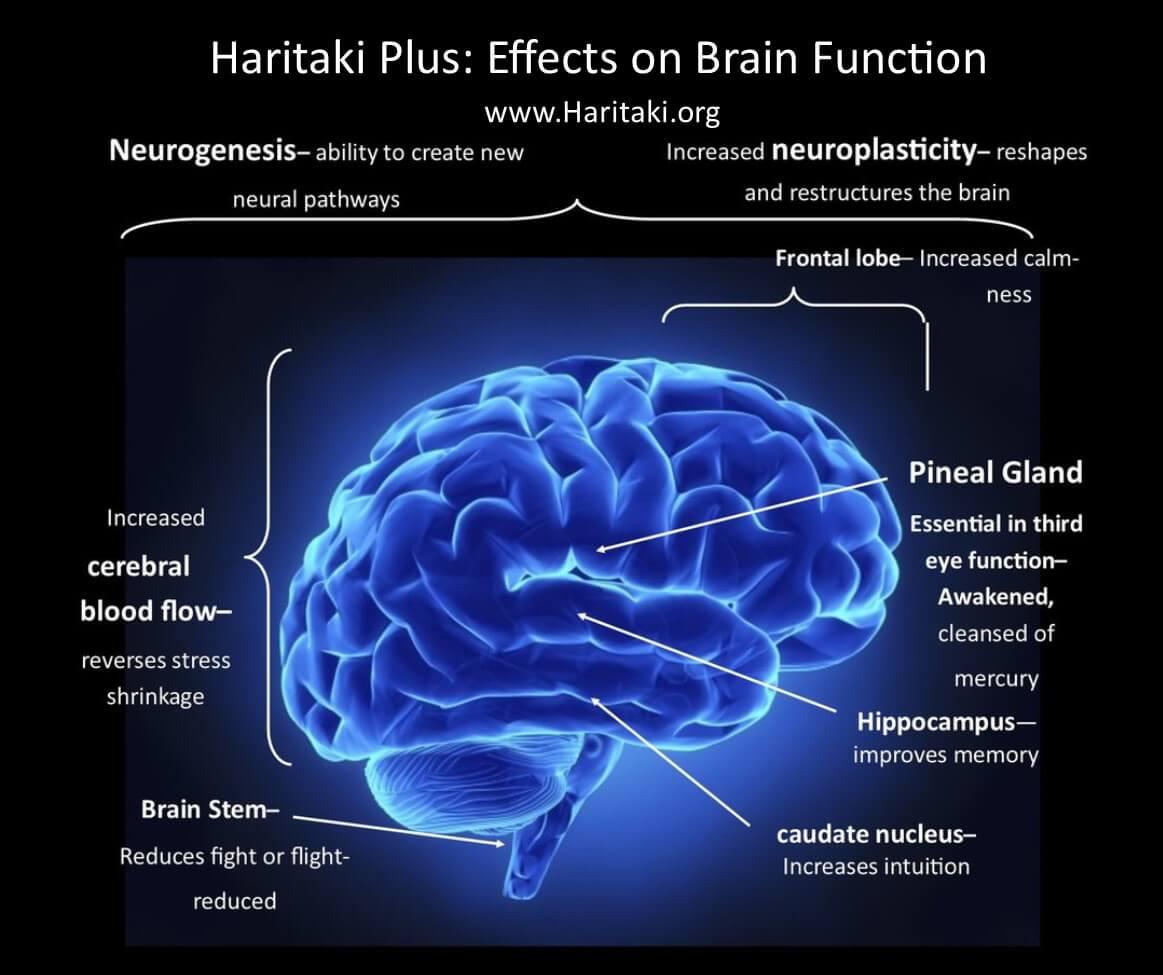 1. All Natural
Herbal medicine is derived from 100% natural plants. Like mangosteen, grape seed, haritaki, and berries. Haritaki, specifically, helps improve your gastrointestinal tract. And when your digestive system is healthy, you can be sure that the nourishment your cells receive is healthy as well. Really, there is no end to how haritaki benefits you. The same goes for other medicinal herbs as well.


2. More Health Benefits
Aside from targeting specific systems in the body, many herbal plants are great antioxidants. With the kinds of food we eat on a daily basis and the amount of pollution we inhale everyday, we really need something to help us rid our bodies of the toxins we accumulate. Herbal medicine performs the role really well and it doesn't have any side effects either. Compared to OTC drugs, herbal meds have way more health benefits. It can help you regain optimum health in the most natural way possible. Learn more through this video.


3. Generally Cheaper
Aside from the obvious health advantages of using herbal medicine, a more practical benefit is cheaper cost. Herbal medicine is generally cheaper compared to high-grade OTC drugs – especially when you take them fresh. Also, you can take them even when you're not sick to boost your immune system and help you prepare your body for when bacteria and viruses attack.
There are processed herbs available in the market but it's also good to take them fresh. Brew tea or eat them with your salad. You can even grow an herb garden in your own backyard! This way, you can just get out, pick out a few fresh and healthy leaves, and experience the true goodness of Mother Nature's natural medicine. Foster self-love by feeding your body with the right nourishment it needs. You'd be surprised at how a simple diet upgrade can change your life for the better, forever.


If you love your body, feed it something healthy and natural. Trust me, it matters – not just today but for the future as well.