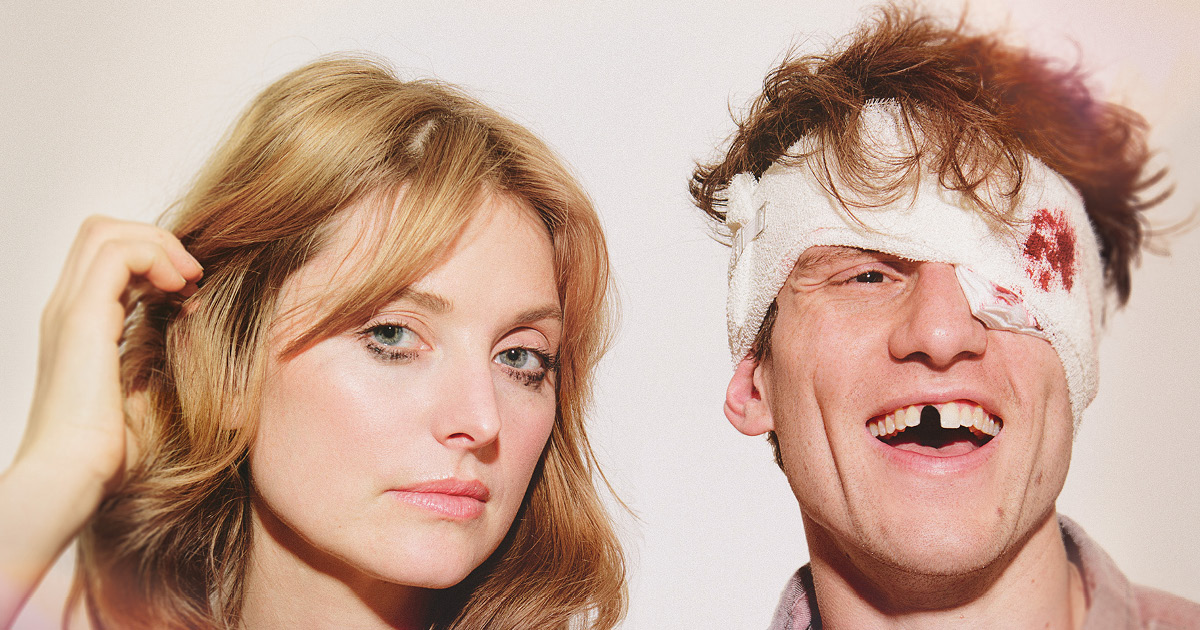 The reality is that people can get injured or fall ill at any time of the day. When these events do occur, it's quite scary to think that advanced medical assistance is not within easy access. There are two impulses that can be born out of fear in such a circumstance, and they are at the opposite ends of the spectrum. The first impulse is to rush indiscriminately to the emergency room for immediate care and to deal with crowded facilities and steep admission costs. The second impulse is to choose by default to bear the pain and discomfort because afterhours medical care seems costly and inconvenient.The point that must be made, however, is that each circumstance differs. One case may call for immediate treatment from medical personnel, while another may be mitigated with proper administration of first aid and over-the-counter medication. Whatever the possibility may be, a calm countenance, presence of mind, and accurate assessment of the situation is what your loved one will need in order to get the right kind of help.

This is where first aid training, afterhours medical care, and follow-up treatment come into the equation. To illustrate an effective sequence of action, here are 5 steps that you can take to get the best afterhours medical assistance for you and your loved ones.


Step 1: Use First Aid to Determine the Extent of Needed Afterhours Care

Your first line of defence against round-the-clock medical emergencies is first aid training. That's because the link between first aid and afterhours care is unmistakable. The proper administration of first aid techniques ensures the efficacy of any afterhours care that the patient may eventually choose.

Students of a certified first aid training course in Sydney or in their home locality will know how big a difference first aid will make in these situations. First aid teaches one to properly assess the symptoms and then determine whether the situation falls under an emergency or non-emergency case. Learning first aid is a key advantage to choosing the most opportune, cost-efficient, and beneficial afterhours medical solution at any given time.


Step 2: If the Situation is an Emergency, Opt for Ambulatory Services or the ER

Rule the case as an emergency if, within a short period, the condition of your loved one is progressively worsening. Some examples of urgent situations are: if the person in question is on the verge of losing consciousness, bleeding significantly, losing breath because of a heart attack, or had a bad fall that affects their head or their spine.

In cases like these, it is best to dial Australia's Triple Zero (000) emergency line and to cooperate with paramedics. Be ready to give your name, address, telephone numbers, the time and location of the incident, and other important details that can prepare medical staff for their intervention (for example, any history of disease). If there is a hospital nearby, you also have the option of driving or taking a taxi to the ER.


Step 3: If the Situation is Not an Emergency, Explore Other Afterhours OptionsIf the situation cannot be categorised as an emergency but obtaining medical assistance as soon as possible is still important, then you can explore specific afterhours medical solutions.

Foremost among these are: arranging for home visits from an on-call doctor or visiting a clinic that is open after office hours, on weekends, or during the holidays. These are the solutions that are best for incidences of fever or sprains. To obtain the info on doctors who offer afterhours or on-call services, ask your contacts for recommendations or do a quick search online.


Step 4: If You Need Bandages, Ointments, or Over-the-Counter Medication, Visit a Pharmacy

If, after all consideration, you've ruled that the most immediate need is for medical supplies and over-the-counter medication, you can likely depend on the advice of your local 24/7 pharmacy.

Your pharmacist is allowed to dispense clinical advice and over-the-counter medicines for minor illnesses (such as colds and sore throats), aches, and pains. Moreover, they're equipped to advise you and your loved ones on the proper use of medical implements (such as inhalers or splints), on the rationale behind medicine dosages, and on how to safely ingest or administer a medicine.


Step 5: Make Sure to Follow-Up on Your Loved One's Condition After They Receive Treatment
When you've found the proper afterhours medical solution and you're confident that the situation has been defused, it's time to follow-up on improvements to your loved one's health condition. Following-up is an important step in achieving full recovery and preventing further bouts of injury and illness.

See to it that there is continuity to your loved ones' treatment in the succeeding weeks, and help them tick off reminders to treat wounds or obtain dosages of medicine. If necessary, reconcile the treatment with any of your existing insurance plans.


Beyond all this, make sure that your loved one recovers emotionally from the stress of getting sick or injured afterhours. Do what you can to restore their morale and good humour—and reassure them that you'll pull through for them through good and bad, night and day.
 *This article is for informational purposes only and does constitute, replace, or qualify as RPL for our first aid training courses.