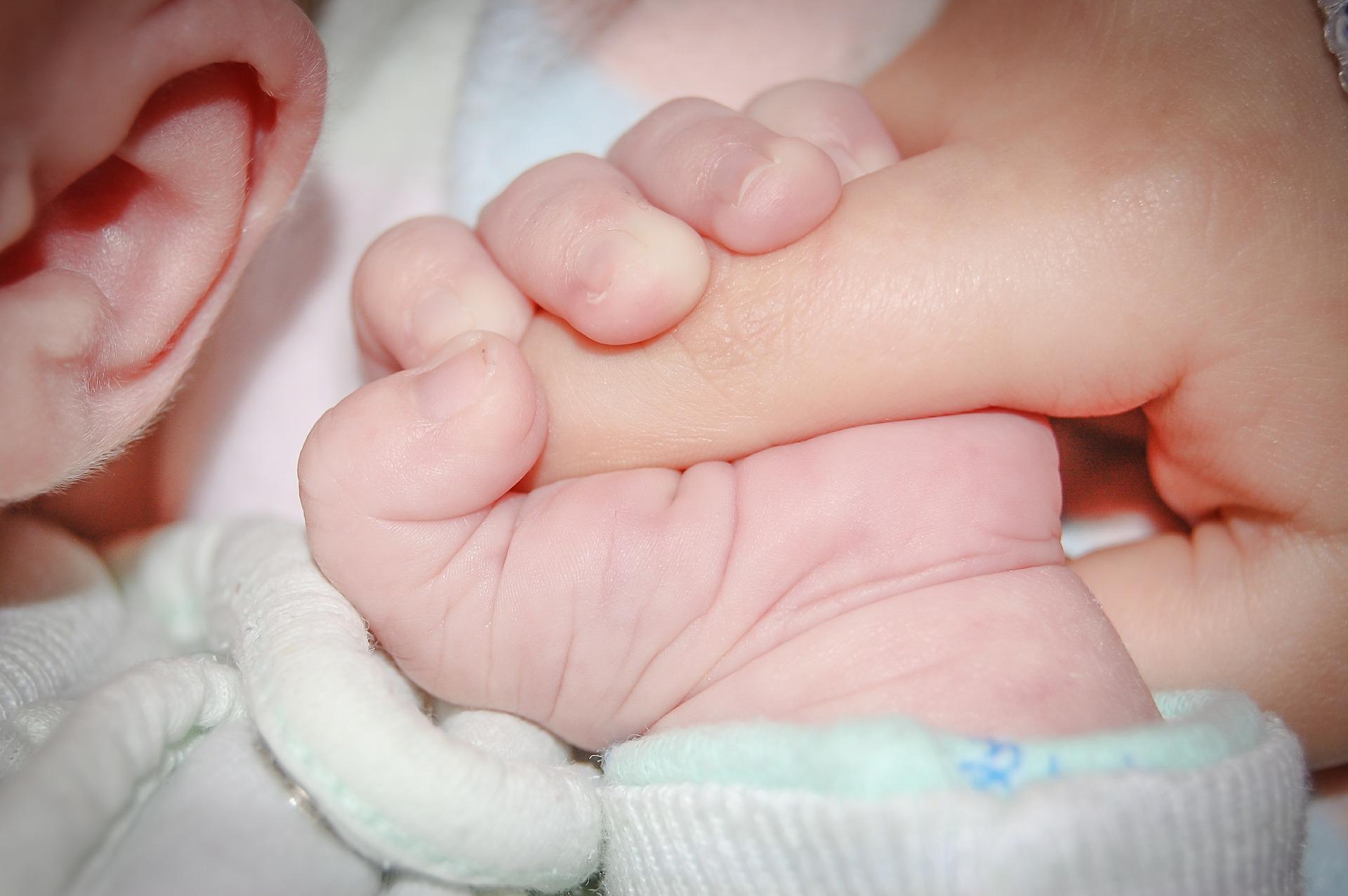 The newest trend around the world is attached parenting (AP), a movement that is based on the premise that a mother should keep her child close to her all the time so as to satisfy their needs immediately. So the baby sleeps with the mother, breastfeeds whenever he wants and is carried on arms all the time. This may sound interesting if you want to form a strong bond with your child but, what if your baby is overly attached to you?
Some other parents believe their babies and infants need to have their own space to become more independent. Otherwise, everyday activities like having a shower, cooking, and cleaning become an impossible task with a baby on arms. At some stage in their development all babies and infants go through a phase of anxiety during which they feel the need to be with their parents all the time.
What is separation anxiety?
According to scientific studies, it is a normal period in your baby's development in which he or she feels the need to be accompanied all the time. When your baby is young he does not know he is an individual, but thinks you two are one person. They do not know how to be independent yet so they need the closeness to feel safe. Being close to his parents helps the baby learn sleeping patterns, regulate their breathing and many other essential processes. However, sometimes children become overly attached and want to be on arms all the time.
Is it the only type of anxiety they suffer?
Some children also fear being around with strangers. So when the parents have to leave their baby under the supervision of another person, some children become anxious and scared. This is called stranger anxiety and it is also very normal.
What can parents do?
Though, as we said before, separation anxiety and stranger anxiety are totally normal in a child's early development, parents can take some measures to have some kind of freedom from their babies. You should not feel awful for wanting some minutes to rest your arms or have a shower. Here's some advice on how to deal with your child's anxiety:
Show your baby he is safe. Sometimes all it takes is for your baby to know you are around, at their reach. Always stay on sight so that he does not get anxious. Baby swings are a must have for parents as you can put them on the table or the floor next to you as you do some other activity. They are swings that rock the child until he falls asleep. You can have a shower or do the housework while your baby rests there.

Reassure your baby. If you notice your baby is nervous or upset, immediately acknowledge his feelings and make him feel better. He is not too clingy, he just needs you and it is normal.

Be calm. Children learn from their parents so if your baby sees you are always upset, he is likely to act like you do. Show him you are calm.

Consider the context. If you are going back to work or if there is somebody new looking after him, it is normal for your child to feel anxiety. For him any change is monumental as you are their whole world. So try to make transitions smooth and find somebody the baby feels comfortable with to take care of him.
To sum up, there is no recipe for being a parent. Now that you know that it is normal for your child to be clingy, find ways to calm him down and keep him close to you while you go on with your everyday activities. There's no need to keep him in your arms all the time.