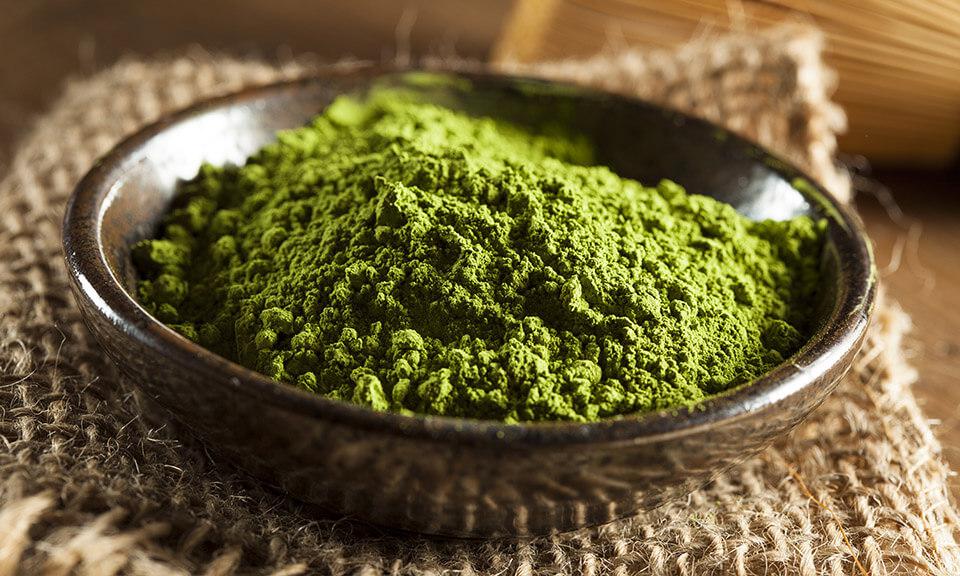 The quest to lose weight is usually the focus of diets. And as science and opinion changes so too do the nature of the diets that people follow. There was Atkins, there was keto, there was paleo. And before any of those, there were countless others. Weightwatchers was huge for a while as well. Whatever it is people are always talking diets and looking to stay in shape and be healthier. Weirdly though diets tend to get spoken about when people want to lose weight, rather than when people just want to talk about being healthy. And this is what the focus should actually be on. Being at a good weight is a by-product of eating healthily. But so too is having energy and muscle mass. So, instead of focussing on the items that we should not eat, what are some of the foods that we should seek out and try to include in our diet? Here are a few good ideas that will make a difference.
Supplements
Don't be afraid to augment your diet by adding some supplements to the mix. Things like vitamin C do make a difference or look to acquire some best greens powder Australia has available by ordering online. This is a combination of various greens that have been distilled into a powder that, when taken regularly will increase your energy, reduce fatigue and supply you with your daily dose of essential anti-oxidants. It is not to say that you cannot get the required goodness from the food that you eat anyway, but these types of supplements make sure, that in a world of processed and synthetic foods, that you are definitely getting the quantities that you need.
Ostrich
Ostrich meat is highly prized and is becoming increasingly popular for many reasons. If you are going to eat meat it is a much leaner meat than beef or pork and it is also much healthier meat for the planet. Cows are the largest producers of methane which is a greenhouse gas and the only reason there are so many cows producing methane is because of the scale on which they are farmed. Ostriches are much better for the planet and their meat is succulent and flavourful.
Teff
This grain that originates from Ethiopia is regarded as a superfood and has fed east Africans for centuries. High in fibre and protein, hardy and free of gluten, it is a very popular grain. Not only are the seeds edible, but the rest of the plant is also enjoyed by cattle, which means the whole plant can be eaten and consumed with little or no waste.
Red Wine
Don't drink too much, but a glass of wine every night has been shown to be of great benefit due to its anti-oxidant properties. This should in no way be used as an excuse for you to go on a binge because drinking in excess has no real benefits at all. But a glass with dinner in the evening is not only relaxing, but it also has good health benefits for your organs as well.