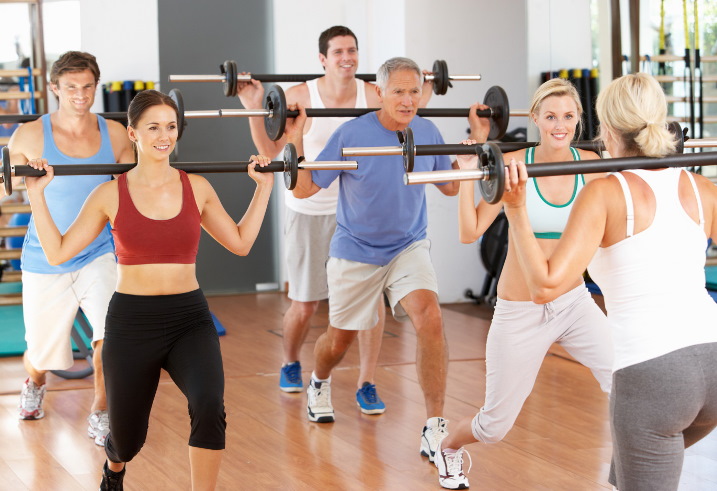 For people living with Multiple Sclerosis, it can be very hard to know what to do in terms of maintaining a normal lifestyle but benefitting the condition. MS is when the body's immune system starts to attack the nerve linings within the body. It can have a range of repercussions and effects, but what is obvious, is that people with MS will not want to do anything that will further damage or harm their nerves. So, what then works as exercise? What can be safely and beneficially undertaken and what should be avoided? It is never an easy road to navigate but there are answers. Here are some recommended exercises and activities that at best will help to alleviate the symptoms of MS and at worst not do anything to make it worse.
Concentrate on cardio
When thinking about MS exercise one of the most important things that can be done is getting the heart rate up. This does not need to be too hectic, we are not talking boxing or hill sprint, simply jogging or a brisk walk is good. Water aerobics is often recommended. Often people with MS battle with fatigue so getting out and getting active can be hard. It can lead to weight gain and a whole other world of issues. So, it is important to get up and active – it can do no harm and the endorphins that are released will have positive effects.
Strength related
Focus on your core strength through exercises like wall sitting or planking. Sit-ups and push-ups are also good. These are all very simple exercises that build muscle and core strength which are vital in aiding stability and balance – two areas that are often affected early and badly for people with MS. The nice thing about these simple exercises is that they can be done easily at home and alone. You don't need a team or a class to do it with you. And there is a great benefit to be had by doing it daily even just for a minute at a time.
Stretch
The third key element that goes with the heart rate and the strength is the stretch. Ideally, you can join a yoga class although this can be quite taxing if you have never tried it before. But look for a beginner class or simply spend some time on eth internet research the right stretches to do. It really doesn't need to be fancy at all, and it is something that could probably be combined well with the strength workout to create a nice DIY session that you can do at home.
Don't over-do it
As critically as regular exercise is for things like mood and weight management, it is very important that you don't over-do it. Everything is good in moderation and exercise is no different, especially given that you are looking to use it as part of a strategy to manage a fairly extreme condition in Multiple Sclerosis. What you need to avoid are physical blows and injuries. Don't try and do too much too soon. And ideally, get examined by a physical therapist before you decide on the nature of the workout that you are going to do.