Written by

Brigitte Evans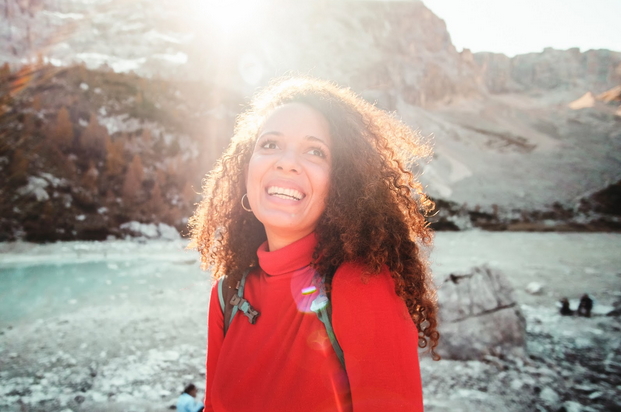 Old age can be one of the most wonderful stages in our lives, but it can also be the most challenging one in terms of health. Our bodies become more fragile, which can bring a host of problems and issues that are often difficult to deal with. In this article, we're looking at five age-related health issues and some of the ways to avoid them.


Dementia
One of the cognitive health issues that are quite common among older adults, dementia impairs the individual's ability to learn, remember, think, and reason, which can impede their day-to-day life and activities. Risk factors that increase the chances of developing dementia include smoking and substance abuse, diabetes, hypertension, or depression. Although dementia can't be cured, it can be treated with medications. That being said, there are ways for a person to lessen their risk of developing this age-related health issue. Keeping the brain healthy and active is key to warding off dementia. Some of the activities that can help with that include socializing with others, reading, playing an instrument, as well as regular physical activity. Cholesterol and blood pressure should be checked regularly, alcohol should be consumed in moderation, and the diet should include more wholesome foods with lower amounts of fat and salt.

Diabetes
Another health condition that many older adults suffer from, diabetes occurs when the blood sugar levels of an individual are significantly higher than normal. With Type 2 diabetes (more common than Type 1), the body does not produce enough insulin, which is necessary in order to regulate blood sugar levels. This can result in nerve damage and eye and foot problems, and increase the risk of stroke and heart disease. Although a person diagnosed with diabetes can manage the condition effectively, it can not be cured. Making certain lifestyle changes such as cutting alcohol consumption, giving up smoking, and losing weight (if necessary) can significantly reduce the risk of developing diabetes. The same goes for exercising regularly and keeping blood pressure and cholesterol in check.

Cancer
Cancer is one of the leading causes of death globally, and unfortunately, some individuals have a genetic predisposition to developing cancer (due to gene mutations inherited from parents). Cancer is a burden, not only when it comes to health, but also finances. According to statistics, 1 in 5 Singaporeans will develop cancer in their lifetime. In such cases, having a financial back-up is crucial. Getting a cancer plan in Singapore can help individuals create a financial safety net, as well as give them peace of mind in case they reach the limits of their health insurance. Even though certain types of cancer are difficult to treat once they've progressed, the risk of developing cancer can be decreased by making necessary lifestyle changes such as breaking bad habits, eating a healthy diet, going for regular screenings, as well as protecting skin from the sun.

Cardiovascular diseases
One of the leading causes of death globally, CVD is a health condition that affects most individuals in their old age. CVDs affect the heart or the blood vessels, and they're mostly associated with atherosclerosis, which refers to the fat deposits that build up inside the arteries, often causing blood clots. If the coronary arteries get clogged, it could result in strokes as well as heart attacks. Thankfully, CVDs can be prevented with a couple of lifestyle changes. Smoking affects the arteries, so it's best to break this bad habit. Excess weight is another risk factor for CVD – aim to reduce body weight by 5-10% if you're overweight, and include heart-healthy foods into your diet (e.g. oily fish). Stress should also be managed as it can contribute to CVD, while alcohol should be consumed in moderation.

Physical injuries
With age, the human body loses its flexibility and strength. As such, older adults are more susceptible to physical injuries such as fractures and bruising, which are usually caused by loss of balance. In fact, falling is one of the most frequent physical injuries among the elderly population, and according to some statistics, every 11 seconds an older adult is admitted to the emergency room due to falling. Although the frailty of the body is largely affected by conditions such as osteoarthritis and osteoporosis, falls can be largely prevented. By improving the safety of a home and maintaining a healthy weight with the help of effective and well rounded workout routines, older individuals can help prevent physical injuries.

Conclusion
Many of us want to live well into their old age. Fortunately, there are many ways to ensure that. By implementing healthy habits into your daily routine and avoiding risk factors for the common health issues listed above, you'll ensure good physical and mental health as well as increase your lifespan.
References