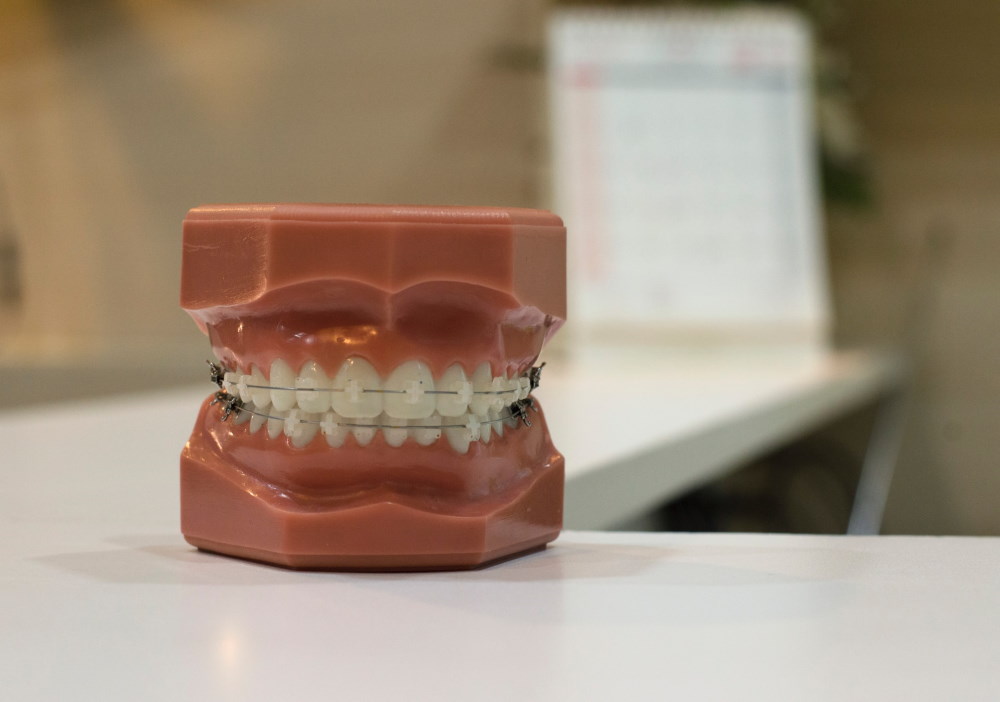 Finding a family dentist is an important step, but it can be hard to find one that you're sure is right for your family. One way to determine whether you should go from the initial visit to booking regular appointments is by talking with your dentist and getting a feel for their practice. Whether you're just looking, or you'd like to speak with your regular dentist about their practice, here are five questions that every dentist in Kingwood, TX, should be able to answer for you.
What Can I Do to Improve My Dental Health?
Improving your knowledge about dental health is just as important as regular visits to the dentist. While regular appointments are essential, it's just as vital to practice beneficial oral care all year long to keep your teeth and gums healthy. Asking your dentist how to improve your oral health is one of the first, and best, questions you can ask. You can expect to receive some of the following advice, along with other information they may have for your specific dental health situation.
Brush twice a day. This will keep bacteria from building up and helps prevent things like tooth decay, gum decay, and gingivitis.
Floss daily. Flossing gets in between your teeth where toothbrushes have a hard time getting. Flossing is essential to reduce plaque buildup.
Use mouthwash. Mouthwash is especially beneficial for those at risk of gum disease and will cut down on bacteria buildup.
What Happens During a Preventative Care Visit?
If you're just scheduling an appointment for the first time and you're a bit nervous, ask your dentist to outline the procedures they take during a routine visit. Most dentist offices offer the following services during regular appointments.
Examination of mouth, teeth, and jaw. During this part of your visit, the dentist will visibly examine your mouth and teeth to check for gum health, plaque buildup, gum deterioration, potential cavity spots, and overall health of your teeth.
X-rays. X-rays will be taken of your entire mouth to give your dentist a clearer picture of what is happening inside. Any spots that may have caused concern will be checked, and your whole mouth will be assessed for cavities or other dental issues. X-rays will help your dentist establish a game plan for the next steps to help improve or keep your oral health the best possible.
Dental Cleaning. The final part of your visit will consist of cleaning to remove tartar and plaque buildup. If any concerns from your x-rays surface, those things will be discussed with you, and an appointment will be set up if needed.
Are There Any Concerns I Should Tell My Doctor About?
Your oral health is directly related to the health of the rest of your body. After your dentist has examined your teeth and shared his findings, it's a good idea to ask this question. If there are any areas of significant concern, they'll be able to tell you what items to share with your primary care physician, and whether it should be shared urgently. Always keep your regular doctor in the loop when dental health concerns surface.
How Often Should I Schedule a Visit?
Most dentists will tell you that a person with excellent dental health should schedule a visit once a year. However, it's a good idea to ask your dentist to give you their recommendation. If there are any causes for concern or spots that they're monitoring, they might want you to come in twice yearly to catch any problems before they worsen. Each person is different, and it's essential to ask your dentist for their recommendation for your specific situation.
Are There Any Advances in the Field of Dentistry You're Excited About?
Your dentist should be continually learning and growing, improving their knowledge base and skillset. They are in the oral hygiene profession because they're passionate about it, and learning is a way to stay current. Not only will dentists be up on the latest improvements and technology, but they might have learned something that could help you, as well. Asking them to share what they're learning about is a great way to get to know about the latest advancements and let your dentist share some hard-earned knowledge that gets them excited.