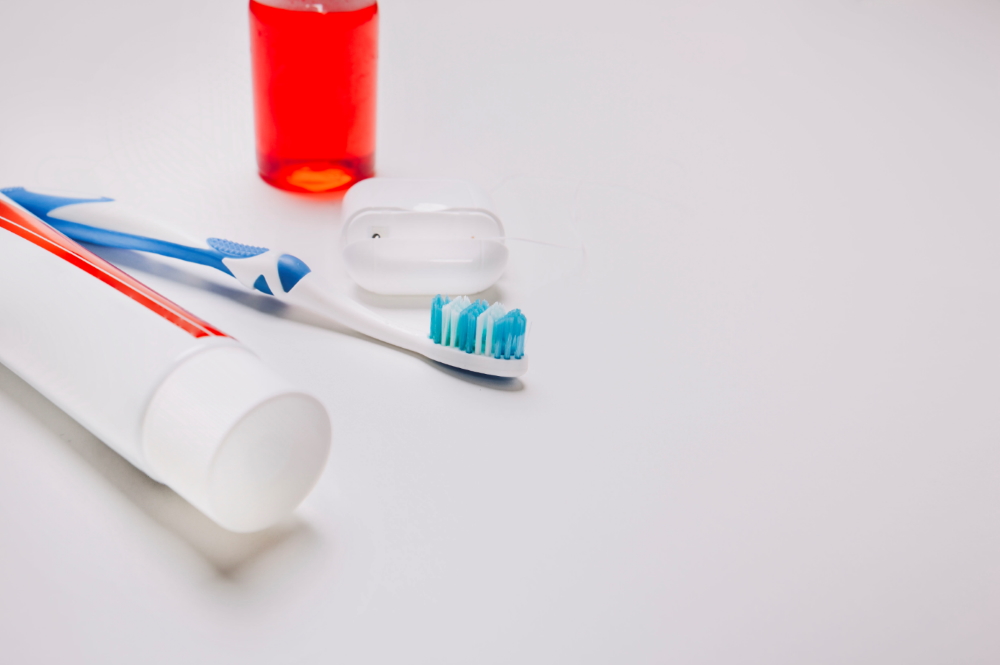 Ensuring we are keeping our teeth healthy with that added sparkling white look is a daily struggle for many. Especially if you have many choices, as the toothpaste aisle has been filled with numerous types to explore. Making you wonder have I picked
the right toothpaste
for my teeth?
Sensitivity relief, tartar control to whitening toothpaste options can live you confused on which to buy. But when we dig deeper you will notice there just five types you can explore, all will keep your teeth looking healthy and shiny all day.
The different types of toothpaste available
Some control on Tartar buildup
We are sure you have noticed a build-up of soft plaque that eventually hardens around your teeth, especially for those spots you keep missing overtime. It is very normal to miss certain spots on your teeth as you brush, and when this build-up gets hard, it can only be cleaned out by your dentist. But with this toothpaste, it's made to dissolve this plaque build-up, thus, keeping your teeth beautiful and healthy.

The need for fluoride
Fluoride is a natural mineral used to fight off cavity; therefore, continuous use of this helps in strengthening your enamel and prevent any decay taking place in your teeth. You might have noticed are made with fluoride, thanks to this mineral, cavities and dental infections have been kept at bay. As a result, if you have weakened enamel, it is advisable to use a toothpaste with a higher fluoride content to keep your teeth strong.

A whitening option
If you loving having a cup of coffee or tea every morning to give you that extra kick start to your day, or like unwinding with a glass of wine after a long day, or you have noticed your teeth are getting stained this is a toothpaste option for you. This toothpaste has been designed with a special polishing agent that does the extra work in removing any stains accumulated that your regular toothpaste is not able to remove. These agents scrub out the stains and restore your teeth to their sparkle.

Some sensitivity relief
If you experience some pain when sipping on something cold or hot, then you need to change your toothpaste. The pain could also come while brushing your teeth; thus, you need to buy a toothpaste that will target this sensitivity you are experiencing. These toothpastes can block the transmission of that sensation you feel from the surface of your teeth to the nerve, offering you that immediate relief. But patience needs to be exercised for some as relief might come after a few applications.
An option for children
These have been designed for their delicate teeth, thus, have less fluoride or abrasive agents. Since kids can be very picky on taste and consistency, these have been made to be a little friendlier to encourage then to brush their teeth regularly.
With a clear understanding of the toothpaste options available, it should be much easier for you to pick the toothpaste that best fits your needs.