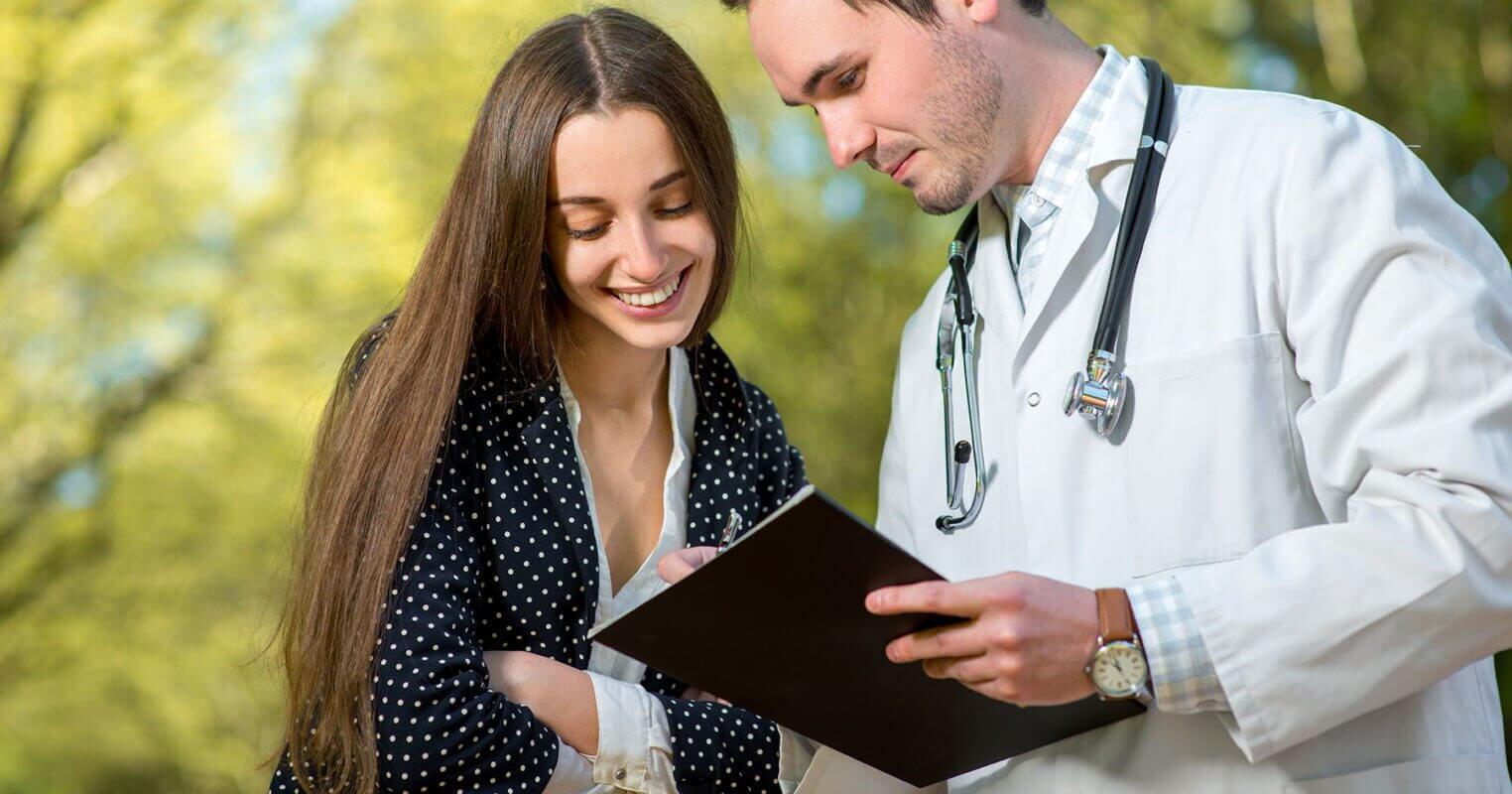 Loneliness is a very common thing that humans experience, and for this reason it shouldn't be made to feel like a bad thing in itself. It's when people feel loneliness on a very regular basis that it can start taking its toll, and feeling bad in these situations can very quickly cause people to resort to self-medication. Alcohol, being one of the simplest drugs available, is very regularly used by people to self-medicate, but regular use of alcohol can have disastrous consequences. In this article, we take a look at how you can feel less lonely without needing to consistently resort to alcohol and similarly harmful substances.
How loneliness can lead to alcohol addiction
If you feel like you're not yet ready for depression rehabilitation in Melbourne, there are other steps you can try out first to remedy your loneliness. It's important to first consider the fact that loneliness is not equivalent to being alone – it's still very possible to feel extremely lonely in busy environments, and even around friends and family. Loneliness is in actual fact caused by an imbalance related to social connection, and finding this connection can at times feel impossible. Alcohol is so frequently used to manage these feelings of loneliness due to chronic loneliness working to create a very wide assortment of physical and mental issues in the body, such as high cortisol levels and inflammation, and alcohol is often a way for people to numb this pain. Although it can serve to help to a degree at the start, the continued regular use of alcohol can cause a series of negative responses on its own. These can include things like cancer of the throat, oesophagus, liver and mouth, cardiovascular disease, liver disease, heart failure, stroke and even suicide.
Ways to manage loneliness without resorting to alcohol
Thankfully, there are several ways you can help ease the burden of loneliness without resorting to a bottle. One of the simplest and easiest ways to feel better is simply by getting more sun – exposing yourself to sunshine has a remarkable effect on your mind and is instrumental in alleviating depression. After you start getting some more sun time, you might then have a closer examination of your relationships, whether they be related to family, friends or intimate partners. It is often the case that bad relationships can make us feel more alienated than we otherwise would, so rooting out these issues is key to feeling happier in the long-term. From here, you should make an effort to develop healthier and more rewarding relationships – sometimes taking the effort to look out of your immediate social bubble can really pay off, and is something very much worth your time. To make this even easier, you can try our hand at organising events, such as a board game night, to help bring people together and enjoying something that you too have some kind of interest in.
Get out of your comfort zone
Sometimes something as simple as getting out more can have enormously positive effects on your sense of connection to the world around you. even things as simple as going for a bike ride or walking through the park can lift the veil of loneliness, and outdoor community events are an excellent way for you to meet a lot of new people that might reinvigorate your sense of self.