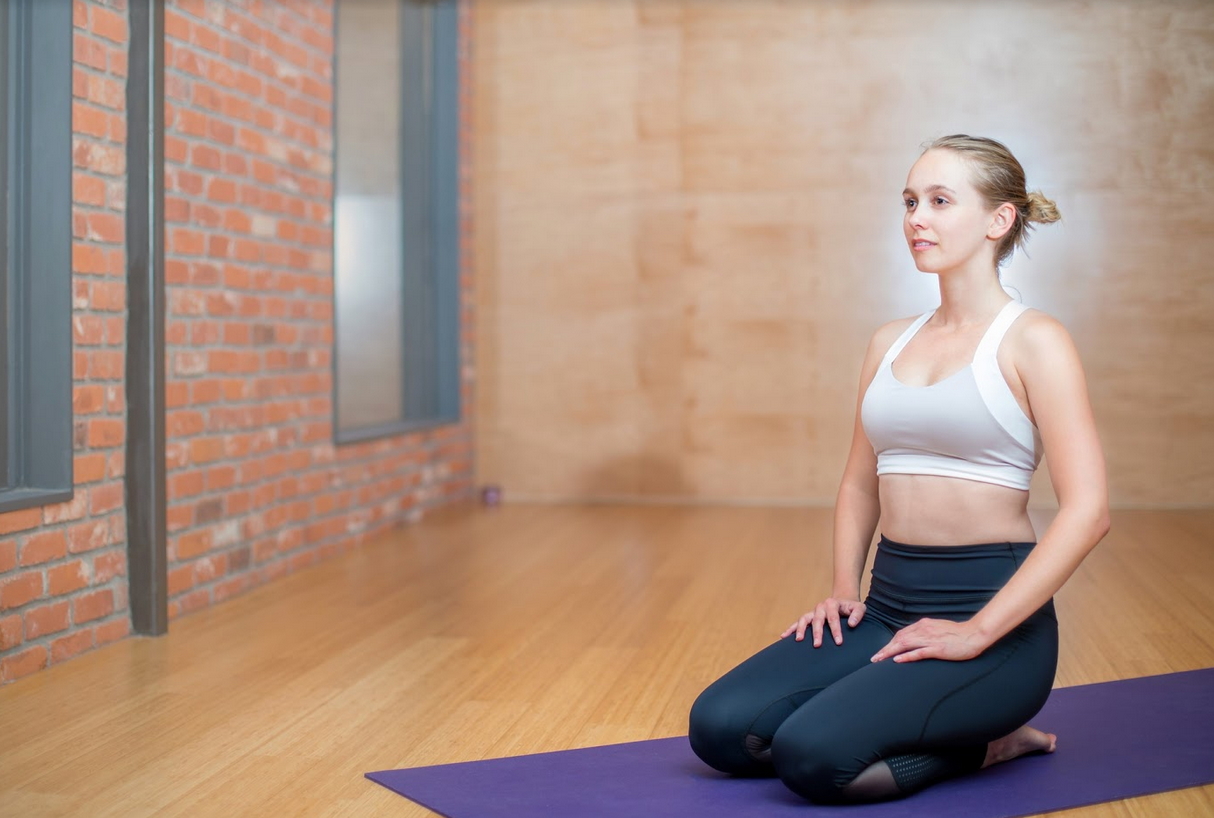 Many people have troubles in their life. Some exist because of childhood experiences, and some might be because of the lifestyle they chose for themselves. But no matter what, there needs to be something to help them get through the issues and live healthily.
The concept of hypnotherapy or hypnosis was ridiculed over a decade or two ago. However, more people are beginning to understand the benefits of undergoing hypnotherapy to get better.
So, let's see how it might be able to help you.
Beat Depression and Anxiety
Depression and anxiety are common emotions that people feel in their day to day lives. Once it starts, it seems incredibly challenging to overcome or beat it.
If the problem gets too much, you might start taking addictive prescribed pills that have horrible side effects of their own. So, alternatives like hypnotherapy begin to make a lot more sense.
Since depression and anxiety are related to your mind,
Hypnotherapy
might be able to help. Hypnotherapy taps into your subconscious mind and tries to heal you from within. It can be incredibly helpful to counter the effects of depression and anxiety.
Increase Self-Confidence
The levels of self-confidence have been highly variable in the world, but the internet might have decreased it for most people. The insecurities might just be piling up now.
While it's completely natural to feel nervous before a presentation or going on a big date, sometimes it gets much more intense. Having self-confidence issues can make it impossible for people to make decisions or stick to them after they are made. They might even start to self-sabotage in many instances.
Hypnotherapy has a way of helping someone conquer their insecurities and come through better on the other side. It could help you stop doubting yourself and be unstoppable.
Get Over Fears and Phobias
Fears are sometimes very logical and there for a good reason, like not playing with a knife, jumping off a cliff into rocky waters, or running towards danger. They exist in your mind to keep you safe.
However, some phobias or fears arise from negative experiences in a person's past that can scar them for a good duration of their life, sometimes it can be forever. For instance, a person who has survived being the victim of a crumbling roof might get scared every time they hear even a little noise on the roof.
Hypnotherapy can help here as well by assisting the person in releasing their crippling fears and moving forward in better shape.
Lose Weight
People don't only gain weight because they aren't active enough or can't control their eating habits. Sometimes, it's all about the state of mind that person is in.
Self-confidence, self-worth, getting over-anxious eating, motivation, and altering eating habits, are just some of the problems that you might need to work on to lose weight. It's all about getting in the right mindset.
A hypnotherapist can help you with all of the issues you might have that are holding you back. After undergoing hypnotherapy, you can
achieve your weight loss goals
more easily.