Written by

Compare the Market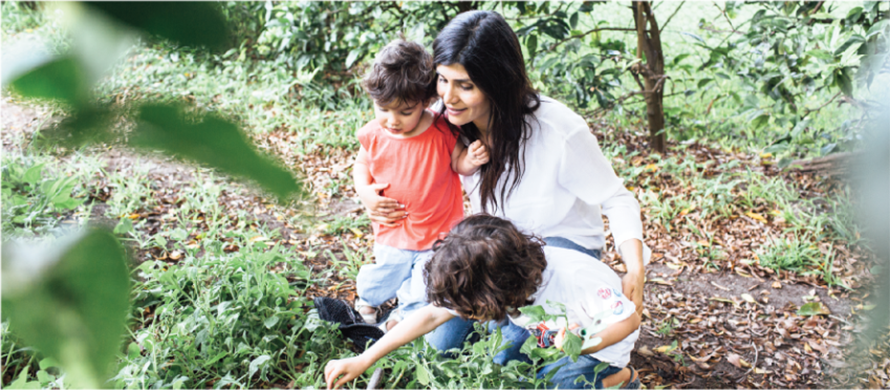 More than half of the countries in a recent study have failed to further invest in mental health during the global pandemic, despite COVID-19 being linked to increased levels of anxiety and depression.i Any added investment would be a positive step towards improving the lives of hundreds of millions of people affected by mental related disorders worldwide.ii
In an analysis of government investment, Compare the Market has identified the countries who had favourable responses to mental health and those who took no action to support citizens.
The study scored the 37 OECD (Organisation for Economic Co-operation and Development) countries on three key categories, where a higher score indicates a higher level of government investment:
Public health support – free/subsidised mental health services such as GP, psychiatrists, social workers, helplines etc.
Research – funding of mental health-related research and studies
Awareness initiatives – investment in mental-health related information and education
Of those included in the research, 21 countries had no change in investment in any of the categories during the unprecedented year, including France, Japan, Norway and Colombia.
Eight countries returned perfect scores, where each had existing investment in the three categories prior to the pandemic, and the contributions were increased to further support citizens.
Best performing countries for mental health investment during COVID-19:
One of the largest financial investments came from the US, where USD $425 million in emergency funds was allocated to address mental and substance use disorders, in response to the pandemic.iii
Both New Zealand and Ireland announced financial allocation for new mental health services, with a considerable investment of NZD $40 millioniv and €38 million respectively.v
Israel has shown support for citizens by implanting an initiative which includes three free phone sessions with a mental health specialist, among other plans.vi
For more information on how each country ranked or to see the full methodology behind the scoring system, please visit comparethemarket.com.au.
About 
comparethemarket.com.au

Comparethemarket.com.au is a comparison service that takes the hard work out of shopping around. We make it Simples for Australians to quickly and easily compare and buy insurance, energy, travel and personal finance products from a wide range of providers. Our easy-to-use comparison tool enables consumers to find products that best suit their needs and back pocket.