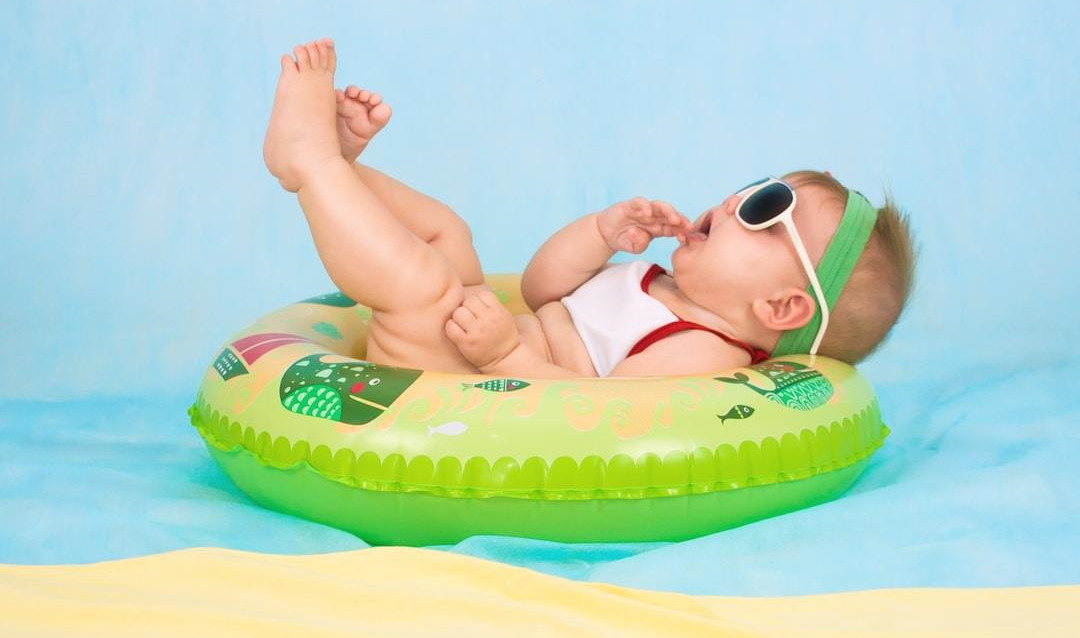 Becoming a new mom is a special experience that can bring with it moments of joy you'll never forget. In order to fully enjoy the first chapters of motherhood, it's important to do what you can to take care of your own health the same way you do your infant's. Whether you have a newborn or toddler, being in the best health possible is one way you can help, not only yourself, but your baby. For three ways new moms can care for their physical and mental health, read on.



1. Being Connected to Trends and Online Resources
As a new mom, you're likely using your pediatrician for medical advice for your baby. It's important not to forget your own health as a new mother. Even if you're in close contact with your own doctor, one way to give yourself peace of mind as a new mother is to connect yourself to resources. Places like www.trulymama.com offer online tips, tricks, and information for new mothers that can make life easier and keep you healthy. From the latest trends in parenting to information on the best sippy cup, stroller, car seat, or how to safely attend doctor's appointments during the Covid-19 pandemic, this website is an invaluable resource for many new mothers.
Being connected to the latest trends may not seem important when it comes to your health. However, on a site like Truly Mama, you'll be able to connect with other moms, learn about natural supplements, and get tips for things like postnatal symptoms, losing weight after the baby, and more.



2. Having the Right Doctors and Check-Ups
Focusing on your wellness, even well after prenatal visits, is important, too. Even if you've given birth and are busy raising your new baby, you'll want to make the most of online tools to find doctors who can help you to stay healthy. At MediFind, for example, you'll be able to look at the latest research, find doctors, and check out symptom diagnosis charts to know who to turn to in the even of a severe illness. If you're someone who's experiencing fatigue long after morning sickness is gone and unrelated to pregnancy, for instance, this would be a fantastic place to find a general practitioner who could order lab work.



3. Respite and Family or Friend Support
Mental health matters just as much as physical health. For some mothers, it can be hard to take time out between breast feedings, bottle feeding, changing diapers, and cleaning the house between baby naps. If you're someone who hasn't had much time to yourself since having your baby, it's a good idea to reach out to family and friends for a little respite. It's okay to take time out for you. In fact, doing so will not only improve your mental health, but mean more energy and focus for your baby.
Change, even the best of changes, can be difficult. If you're struggling with your mental wellbeing, the best way to address feelings of sadness, hopelessness, or anxiety could be reaching out for professional medical advice from a therapist. Consider giving your doctor or a therapist a call to talk about your feelings, and you might be surprised how quickly you're feeling more like yourself.
In the end, by making your health a priority from the first trimester of your pregnancy and throughout your baby's childhood, you'll be giving your child a gift. They'll be able to enjoy the perks of a healthy mom who has energy to spend time with the entire family while balancing the busy twists and turns life often brings. Whether you're a new mom with newborns, older babies, or a toddler, calling your doctor today to make sure those regular check-ups are a priority is a great way to help ensure your child's future.