Written by

Maude Street Dental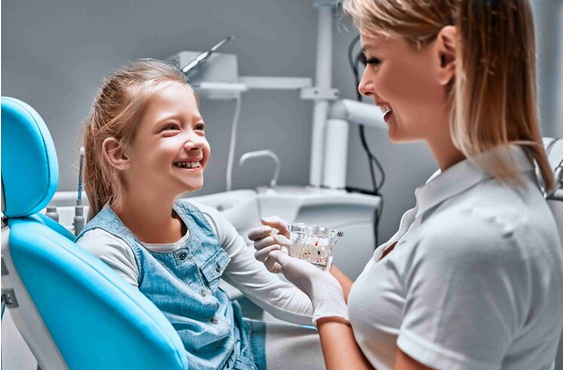 If just the mere idea of visiting your dentist sends shivers down your spine or you start to feel anxious, you might want to think about dental sedation. A simple option to enable you to undergo all your necessary dental treatment without any discomfort or pain. It offers you a safe and effective way to visit your dentist.
Through a combination of medication, dentistry sedation achieves a fine balance of light sedation – enough so that you are unaware of the dental treatment you are having which alleviates any anxiety or pain. It will almost be like you are taking a quick nap.
After the treatment is finished and you wake up, you will have very little memory, if any, of the procedure you have just had. Your smile and health will be fully restored.
Who can have dental sedation?
There are typically two reasons why a dentist will recommend sedation. The first, to remove a patient's anxiety or fear for any treatments or to reduce the number of visits and the length of time involved for a more complex procedure.
The most obvious benefits for someone who suffers with severe dental phobia, somebody who might otherwise avoid going to the dentist to undergo treatment because of the fear they feel, is that it enables them to have several treatments in one visit.
When a patient is relaxed, they are more amenable and cooperative, which allows the dentist to focus on the necessary procedure entirely, and quite possibly reduce the number of visits the patient will need to make to the dentist for such treatment.
In the case of young children and nervous patients who can take longer to treat, this is particularly true. Invasive treatments which may require several appointments to lessen the pain factor – one or more wisdom teeth extraction, for example – may be achieved in one visit with the help of sedation dentistry.
Our pain-free option to dentistry
Our dentists at Maude Street Dental are fully qualified with the knowledge to be able to offer and administer sedation dentistry. We only use the safest and most clinically tested methods, such as Nitrous Oxide (happy gas) or oral sedation. Each of these options have long and proven records of results. As qualified professionals, and during any sedation treatment, we monitor each patients' levels of anxiety to be sure they stay safe and relaxed.
We have assisted thousands of patients, young and old, to achieve and overcome their dental anxiety and phobias. We are dedicated to delivering stress and pain-free treatments to all our dental patients with an awareness of patience, compassion, and professional integrity.
It is worth noting, however, sedation dentistry may not suit everyone. Discuss the various options available to you before making an informed decision. Likewise, it is worth consulting with your dentist to determine if you are a suitable candidate for dental sedation.
This is a sponsored post by your local Shepparton Dentist, Maude Street Dental.