Written by

NewsServices.com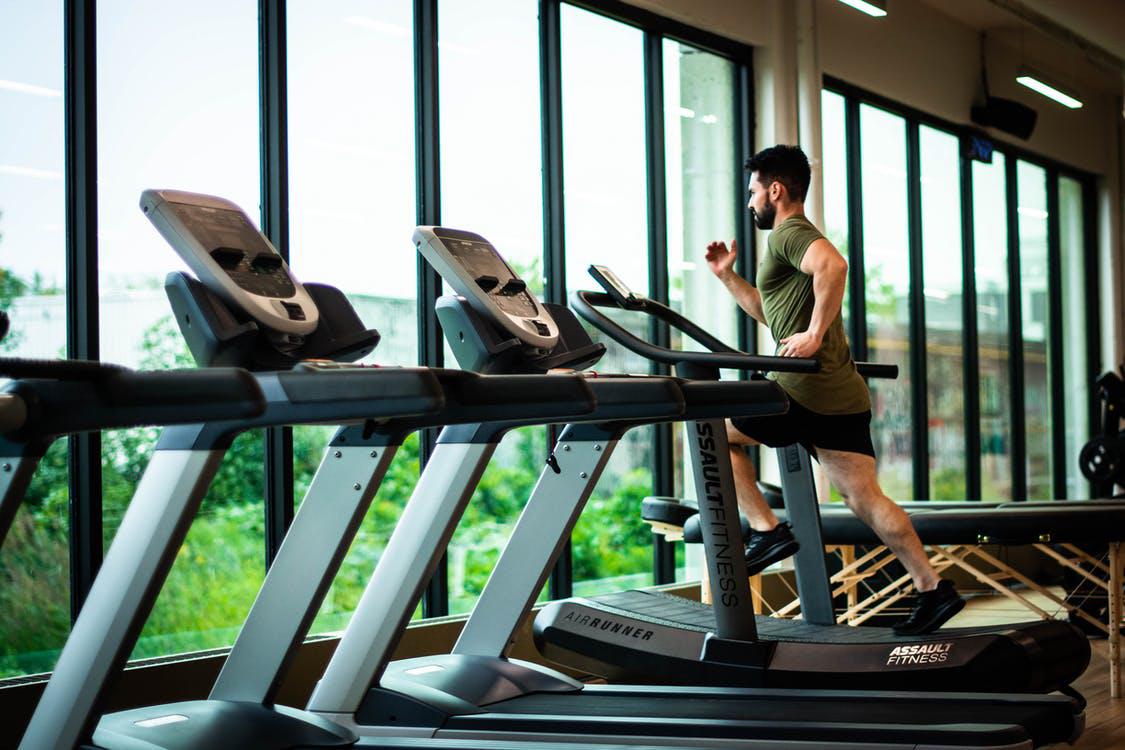 Exercise is great for your body and staying active can ensure that you stay healthy and fit for a long time. You need to make sure that you keep moving your body so that you don't become used to the sedentary lifestyle of modern day workplaces. It is best to stick to an exercise routine to make sure that you are doing all you can to maintain the fitness of your body. There are many exercise machines that are available in the market and treadmills are a popular choice among them.
Controlling Your Running Environment
With a treadmill, you can decide whether you are going for a light or heavy workout simply by the push of a button. You can increase the speed of the machine, the incline and the warming up and cooling down. You can create a tailored fitness routine where you can control the finer details and it is a way for both beginners and advanced users to adapt the machine to their capabilities. You will be able to monitor your fitness level and see how far you have come with the use of a treadmill and this precise monitoring can give you a sense of achievement when you improve over time. You can inquire from the nearest gym equipment store or even search online for a treadmill for sale.


Reducing the Impact on Your Body
When you're running on a treadmill, there is a marked reduction in the impact that you feel when compared to running on other outdoor surfaces. You will be feeling an impact if you are used to running on the street and this can cause you certain health conditions in your back, ankle or knee. By providing a softer surface to run, a treadmill is able to limit the impact on your body and there is a certain shock absorption that it provides. You will not feel any joint pain as a result of running on the treadmill.


Helping You Train for a Race
The programmability of the treadmill assures that you are able to train for a race or marathon. You will be able to simulate an actual race with the conditions that you want by changing the speed or incline of the treadmill. This will give you lifelike conditions that will better prepare you for the challenges that will come with the race. All you need to do is research the location of the race to find out what the terrain is like and map out a routine to get through it in stages.


Improving Your Morale
Daily exercise will have an impact on your mental health and the rush of endorphins you feel when exerting will make you happy. When you set goals for what you want to do on the treadmill and work towards achieving them, there is a sense of confidence and accomplishment that you get which cannot be replicated by anything else. By exercising regularly you will be able to keep a check on your mental health and you will be able to motivate yourself for better results.