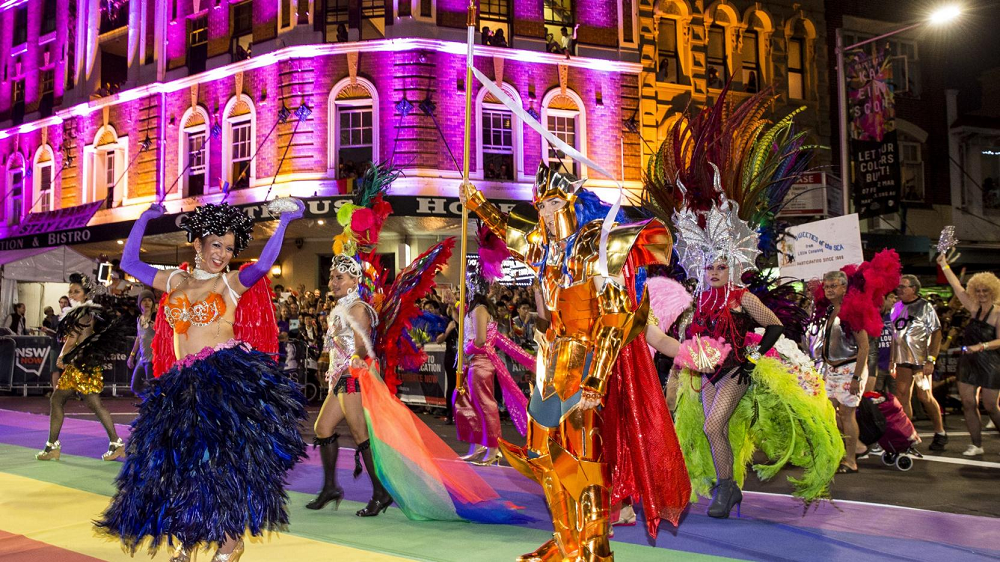 This year's Mardi Gras is already well under way as 2 weeks of fun, sun & rainbows have descended on Sydney for Oceania's biggest LGBT event. This year, the festival is already bigger and better than ever with over 90 different events scheduled to take place over the Mardi Gras period showcasing the best and brightest LGBT artists, performers and musicians Sydney has to offer before culminating in the world famous parade on Sunday, March 5th.
Countless great parties already having taken place, and with many more scheduled to take place over the coming week, the festivities show no sign of slowing down anytime soon! Here we preview 3 of the biggest and best parties for the final weekend, as well show you something completely different
Mardi Gras party – Hordern Pavilion
With over 12,000 people attending one of the biggest LGBTQI celebrations in the world It has been described as "a party to end all parties" and it's hard to disagree when you see the incredible line up on offer showcasing both Sydney and the world's best DJ talent in the breath-taking Horden Pavilion. With sets from Joelby, DJ Mickey and the brilliant Sylvin Wood. Not only that but a headline performance from indie pop twins Tegan and Sara are sure to finish off what promises to be an amazing night.
Date: March 4th
Location: Hordern Pavilion
More info on the Mardi Gras Website
Heaps Gay Pardi Gras
Every year Heaps Gay Pardi Gras brings together the best LGBTQI musicians artists and performances to create a sensory experience like no other. This year, expect it to be wilder than ever as Melbournes most outrageous drag collective Yummy headline proceedings, ably supported by Zuri Akoko, Oh Boy and a whole host of amazing DJ's including a very special set from Sydensy Kween of K-Rap Kimichi Princi. But it doesn't stop there! You can also get involved with some spectacular immersive visuals thanks to Queertech.io and even watch a live stream of the Mardi Gras Parade.
Date: March 4th
Location: Factory Theatre
More info on the Heaps Gay Website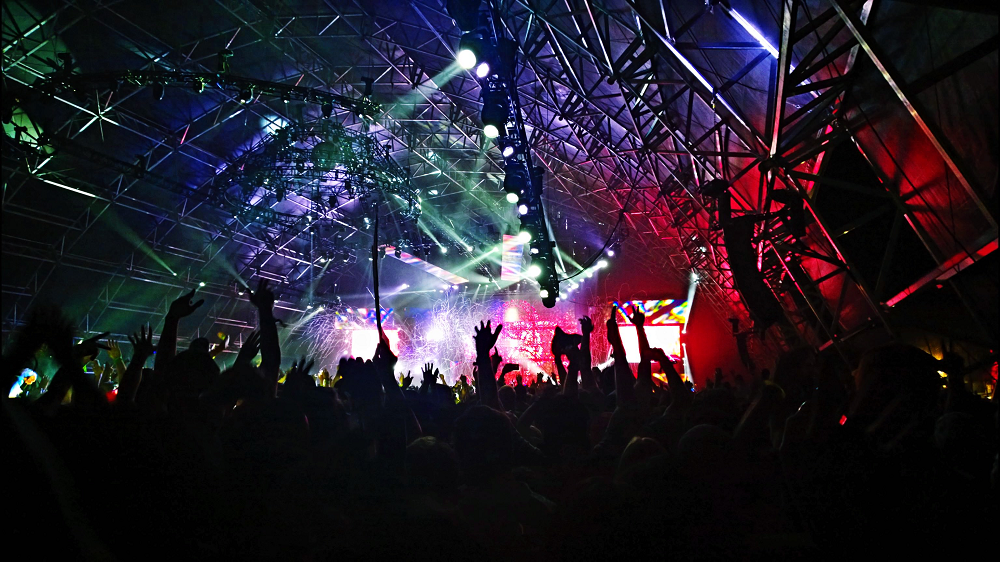 Matinee, the main event
After the huge success of last year's debut with La Leche, Matinee return to the Home mega-club for what promises to be the most spectacular closing part Sydney Mardi Gras has ever seen. Get ready for a visual experience like no other, with new top of the range lasers, lighting and even LED walls totally transforming Home nightclub into a party goer's paradise.
Attendees can expect to be entertained by 2 of the world's biggest circuit DJ's GSP & Taito Tikaro alongside a fantastic array of Australian DJ talent at this pirate-themed extravaganza that is guaranteed to close Mardi Gras in Style.
Date: March 5th
Location: Home Nightclub
More info on the Mardi Gras Website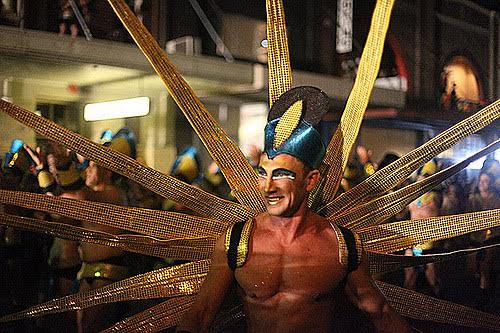 Diamonds are for Trevor
A different direction from our other events, Diamonds are for Trevor Is a tribute to the iconic Dame Shirley Bassey on her 80th birthday. With the spectacular Trevor Ashley bringing you Sydney Gay and Lesbian Mardi Gras edition of Helpmann Award nominated show that has proven so popular around Australia and the world.
Expect to see sequins, jewels, big gowns and even bigger hair as Ashley and his 24 Piece orchestra take you through dozens of Dame Shirley Bassey's biggest hits including Goldfinger, Big Spender and of course the brilliant Diamonds are Forever. This totally alternative tour through Shirley's life is like no other event at Sydney Mardi Gras, and certainly not one to be missed.
Date: March 5th
Location: Sydney Opera House Concert Hall
More info on the Mardi Gras Website
When you look at all the amazing events taking place over the final few days, it can be all too easy to forget the fantastic parade that takes place Saturday 4th March from 7 pm to 11:30 pm. This year the parade promises to be bigger and better than ever with over 12,000 parade participants registered across 187 floats in what is sure to be a spectacular celebration of colour, costumes and eccentricity.
Running for approximately 4.5 hours, revellers are encouraged to bring good vibes, great dance moves and fantastic fancy dress costumes as you follow alongside floats as the parade dances down Oxford and Flinders street before stopping in Hyde Park for celebrations that creep way into the early hours.
With such an amazing array of talent on offer, whatever way you decide to spend your final Sydney Mardi Gras weekend, you're guaranteed to have a night you won't forget!