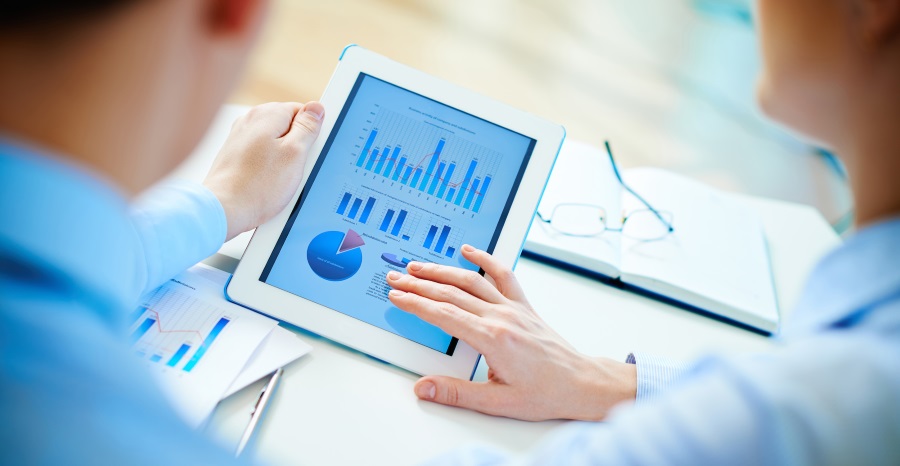 The Reserve Bank of Australia has decided to keep interest rates on hold at 2.00 per cent at its last board meeting of the year.
REINSW President John Cunningham said the announcement was largely expected.

"This decision adds weight to a good stabilisation of the market into the New Year," Mr Cunningham said.

"In 2015 we have seen interest rates fall twice in February and May and we are now at record lows. The RBA continues to have a wait and see approach after banks lifted interest rates independently due to new APRA guidelines.

"Many experts now believe interest rates will fall again in early 2016."

The RBA will next meet on Tuesday, 2 February 2016.