Written by

News Feature Team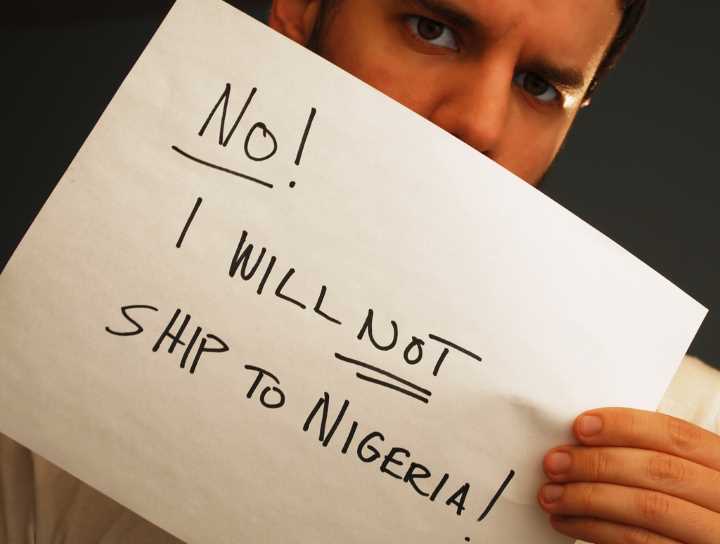 Police departments all around the World warn citizens to be careful when they deal with money on the Internet. There are scammers in this World! They use their brain power to look for ways to separate people from their money.
Once money is sent off by Western Union to a Nigerian or Eastern European crook, it is gone forever and is untraceable in most cases. Fortunately, there are simple ways to use the Internet safely. Countless honest online merchants make it easy to buy and sell safely.
Look for websites that use Hyper Text Transfer Protocol Secure (HTTPS) which is the secure version of HTTP, the protocol over which data is sent between your browser and the website that you are connected to. The
very best online gaming sites
use HTTPS protocols and are much safer to use than many eCommerce sites operating on HTTP. Anyone can use the large international online entertainment and gaming sites which have spent vast amounts of money getting licenses and setting up secure connections that protect privacy and their customer's account details from criminal gangs.
When buying a product or service online from a private seller on EBay or Amazon look at the website protocol before providing credit card details. Some people who buy and sell on the Internet have a separate bank card than their main personal credit card account, often with a modest amount of cash and not unlimited credit. If details are skimmed at a restaurant, the loss is limited to the amount in credit and not a credit limit.
One of the safest ways to buy online is to look for merchants that take PayPal.
PayPal
is efficient and safe. Transactions are encoded and protected. To provide extra safety, PayPal has extensive buyer protection systems like delivery guarantees that ensure that buyers get full value from transactions made from verified merchants.
The Internet can be safe to use if some simple precautions are observed. 
Gumtree.com.au
is a popular classified sales site in Australia and is related to Gumtree.com. Genuine sellers are often set upon by criminal gangs that contact sellers and ask them to sell the item for more than is asked if they use wire transfers to transfer cash to another country. Their tricks include sending fake deposit slips and asking for cash from merchants to access the funds that are allegedly in transit. Use common sense, or as police say "If it seems to good to be true, then it is."
If you are one of the millions who use online gaming and betting sites, make sure that you protect both your username and your password. It is easy to be safe but keep vital information to yourself. Using the Internet will be fun if you take sensible precautions.