Written by

News Feature Team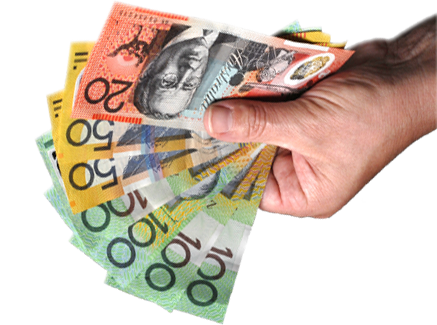 If you want to start investing in Forex, the first thing to do is decide upon the brokerage account you will chose to support your investment needs. And this is not an easy task. Different brokers offer different things, they have different account types; most of them promise good results (even the bad and not so legit ones).  
We can, actually, narrow it down to two major types of brokers: those offering full services, and those offering the so-called discount services. And as the names suggests, the first category gives investors the complete package – he makes the research so that you have all the information they need to make an informed decision and sell or buy, all while making money both for the broker, and for the trader. All these for a bigger fee compared to regular brokers.  
The discount broker, however, will provide you only with as much information, will let you decide for yourself, and act merely as an intermediary between you and your product.
Various accounts, for various needs
Let's look at some examples of full service brokers, in order to better understand the services they provide and if/how are they useful for your trading needs. One broker well known would be Admiral Markets. They offer several trading tools, including MetaTrader 4 Supreme Edition for free, for all its customers, Forex spreads, account options depending on your trading needs. As you can see,
Admiral Markets has a few account types
. The choice depends on the type of trader you are.  
If you are an experienced trader, who knows the Forex market quite well and made quite a few dollars in his days, then an active account, the so-called VIP account is the one for you. This comes with quite a large package: exclusive research, tailored solutions for your needs and on-demand customer support.  
If you have some experience, but you are not willing to risk large or you don't feel you grasp the Forex market quite as well as you would like to, than a standard account is the best solution for you needs. They would offer you access to their platforms and tools, training solutions and low commission pricing.  
And, of course, if you are a beginner, without much knowledge regarding the market and how it works, the best solution is to go with a mini account.  
All major brokers offer these types of accounts. The main thing that differentiates them is the minimum amount you have to put in, so that you can start trading, but also what they offer for their money. Basically, some of them, trying to allure newcomers, come up with big incentives, but what you should know is that there is no such thing as free money. Whether you chose VIP account, standard account or mini account, what you have to consider is the kind of information your broker is able to provide you with and the sort of platform he offers. If the two are what you need, them half of the trading issues are solved.