Written by

News Feature Team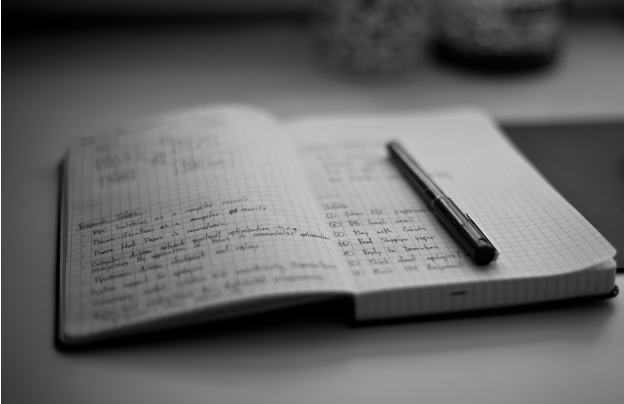 The forex markets are often seen as an excellent investment choice for those looking to earn a challenging, but potentially strong, income. Although those who don't understand them will often claim that trading them is nothing but a form of gambling, this view is entirely erroneous, and those who achieve success
do not owe it to luck alone
.
Successful trading is actually driven by a strong strategy, and an ability to read and understand the external factors that power the markets, and the impact they're likely to have on them. This means that it's eminently possible to tip the scales of fortune in your favour - provided that you follow these three golden rules…
#1: Never Risk More than You Can Afford to Lose
When it comes to forex trading, the most important thing to bear in mind is that individual losses do not matter, as long as you keep them small. There will be times when you see opportunities to earn untold riches, but only if you're willing to gamble with your gains. Yet it's not the profits that you should be assessing, but rather the potential losses. Every trade that you make should be recoverable if it goes wrong, and this means evaluating how much you can really afford to lose before you make a move. The best way to do this is by limiting the value of each individual trade to no more than 15 or so per cent of your account total, so that there is always money left behind if your decisions prove disastrous.  
#2: Never Trade Reactively
Ask a broker about the most common mistakes made by traders, and most will cite reactive trading amongst them. Forex is not a game where you can let your heart rule your head, and emotion should never be a part of the trading equation. However wrong it all seems to be going, it's important to take a step back, look at your situation objectively, and reassess as if the issues you're facing are theoretical rather than real. Only then will you be able to make the right decision.   
#3: Always Use Stop Loss Orders
Thirdly, finally, and perhaps most importantly, always use stop loss orders when placing your trades. Commonly known as 'the trader's best friend', these are the most effective tool in existence when it comes to limiting losses, and will ensure that none of your decisions are ever capable of going disastrously wrong.
Follow these three golden rules today, and forex success is yours for the taking.