Written by

News Feature Team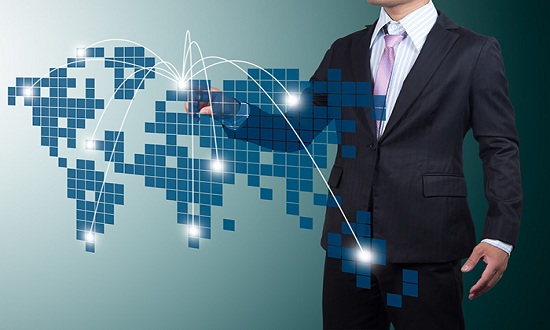 Trading in Forex is very much related with time. You may have heard sometimes that do not trade the market always. Just because some trader has found that Forex market never sleeps or closes, it has no meaning that you are going to trade the market for 24 hours a day. Not very hours are profitable in Forex. If you are a new trader of this industry, you will see that many traders are trading the market for every hour and many traders are trading the market at some specific time of the day. They do not always keep their trades open in Forex market but when they do, they always get the biggest benefit of Forex trading. If you want to make money in this financial market, know where the money is before you are placing a trade. Timing is the only way to tell when it is a good time to make your profit.


It can alter your trading performance


If you do not know the importance of timing or when to enter the market, it can have an impact on your Forex account. In the beginning level, traders do not know much about the market. It is s common for them to lose some of their money as they begin to learn from their mistakes. When you slowly advance in your career, you will see that making a profit is related with entering the market at the right time. Thus, the importance of timing is very significant for traders. The experienced Aussie traders even wait for hours for 5 pip movement to execute their trade at their predefined price level. But most of the novice traders will fail to exhibit such level of patience thus they will place their early in the market.


Some common concepts of timing


Here are some common concepts of timing g that will help you to understand your time table of the trading market with your online trading account. For example, if you want to make a good amount of money in a volatile market, try to enter the European market. The European market has the most volatility and you are expected to make the most out of your market. To be precise you need to find a volatile market to make a profit. You simply cannot make money when the trend is not at its full strength. Learn the art of fundamental analysis as it is one of the best ways to assess the strength of the market trend. Though there are many ways to find precise trade entry point yet you should follow the price action trading system. This system is extremely simple and the traders use the reliable formation of the Japanese candlestick pattern to place their trade.
But don't think that European market can guarantee your profit. They are the only market where traders mostly trade their different currency pair because of the changing market movement. You also need to know if the other major trading markets are open or closed. For example, the New York trading session may be closed when you are thinking to trade. This can have a big impact on your trading and you will lose a big amount of money. Only trade the market when the time is perfect for you and there is money. But make sure that you are not risking more than any amount that you can afford to lose. Money management should be always followed regardless of the quality of the trade setup.
Summary: Perfect trade execution is very important in the Forex market. A single second delay might cost you a huge amount of money. Always trade the market after doing the fundamental analysis since it will give you a clear idea about the strength of the market trend. Learn the candlestick pattern formation to execute trades with précised stop loss and take profit level.