Written by

News Feature Team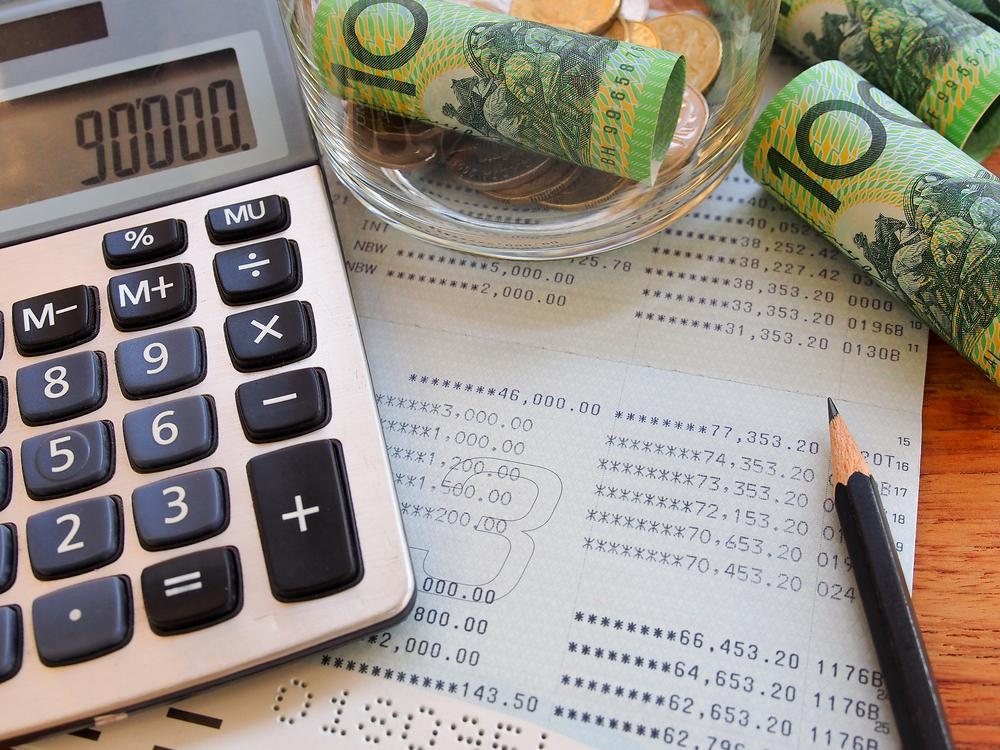 Owning your own franchise - The Australian Dream.
Giving your time and wisdom to an industry you are passionate about, and a team you can count on to reach your professional and personal goals. Nothing compares. Like everything in life, franchises are not a one size fits all, and buying a franchise in Australian can be incredibly different to buying a franchise in the United States, United Kingdom, and really any county around the globe.
Before you plant your business on Australia's red soil, make sure you are across everything you need to know to give yourself the greatest success.
Licences and regulations
What a different world this would be if business licenses and regulations were the same in every corner of the globe. Alas, buying a franchise in Australia has its own set of rules and regulations that must be followed to have a registered business. These licenses can determine whether your proposed location is allowed to serve food and beverage, operate at various hours and have tables and chairs outside a shop front!
Regulations can be just as complicated, and that open-plan kitchen cafe might not be possible if regulations state you are not allowed to have an exposed grill in view of a customer. Pre-read all information before you set off down the road to opening a franchise that may not be approved.
Competition
The franchise market in Australia is growing quite quickly. More and more Australians are growing tired of the standard 9 to 5, working for a company who don't quite appreciate them enough. Understanding the competition in the market is not unique to Australia. However, ensuring you do horizon scanning at regular intervals is necessary in the franchise market in Australia.
As the world becomes more sophisticated with international markets, more businesses are expanding their footprint into Australia via a franchise model. Keep an eye on the horizon for new competition coming from overseas, as well as doing thorough research of who is already in the market.
Market conditions
You may find that in various pockets of the United States that those hot chocolate kiosks are absolutely everywhere and that Australia doesn't have a single one. Before you think you've hit the jackpot, consider the market conditions in Australia. A hot chocolate kiosk in Darwin may not be the best bet considering winter doesn't really happen.
Understanding the makeup of the market is crucial for any franchise in Australia. Look at trends, weather patterns, demographics and more to understand what drives consumers in Australia. This type of understanding of the market in Australia will ensure you pick a franchise which is well on its way to being a winner. Add to that your experience and individual skillset and consider yourself ready to compete.
Operating costs
Operating a franchise, no matter where in the world you choose to do so, comes with operating costs. With that said, operating a franchise in Australia can be particularly complex. Australia is, after all, an island. If the franchise you are interested in requires products or service from overseas, take into consideration the international trade considerations.
Deliveries may take longer and be more expensive. Not to mention, some trade routes may or may not even be available depending on your chosen franchise. Franchises in Australia should consider local products and services versus seeking a cost saving by going overseas. This may initially cause higher operating costs but in the long run will mean faster service for your customers.
Starting a franchise in any country can be daunting, but Australia presents its own unique considerations. Before making the decision on your franchise, consider these tips to help point you in the right direction for a business down under.