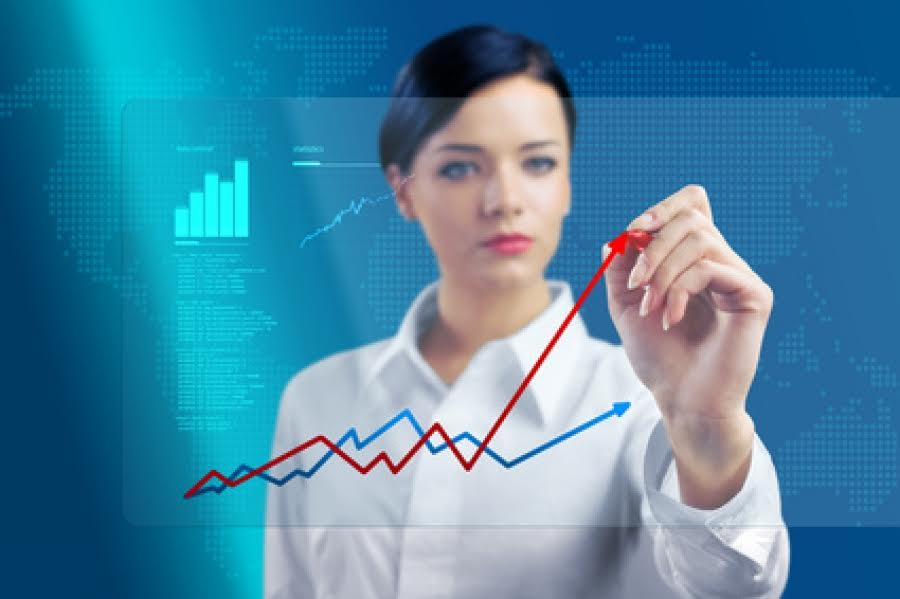 You are the sworn enemy of yourself in trading. Because your trades are being controlled by you and you only. So, if there is any mistake made in the process of executing a trade, it is your fault. Or I you lose a trade, there is no other to blame for it. But, you cannot continue like this forever. In fact, no one can trade with losses all the time. So, it seems that to save your trading career, you have to save your trading business from yourself. This might be making you dizzy. We are going to make everything clear to you. In this article, we are going to discuss some of the common problems that a trader makes in this business. We will also try to find out the solutions to those problems. Without further ado, let's get on to it.


Avoid micro-management
So, what is micromanaging in trading? Let us elaborate it to you. Say, you have started trading recently. Now, you are a regular trader (daily or weekly). As you have started recently, your knowledge about trading will be lower than average. Let's not talk about your skill and experience. Because those take time to grow. So, yours are really low in this regard. As a result, you will lose most of the time you trade. But, if you think that you are not giving proper effort and not tracking the market well enough, you might start 'micro-managing'.
When a trader starts tracking the market every now and then and starts collecting the data (like moving average) more frequently, it is called 'micro-managing'. But, it is not good for a trader's performance. In fact, it brings down the efficiency of a trader. Because, when you are micro-managing your brain remains busy. And, a busy brain cannot function properly or take proper decisions at the right time. So, a busy brain fails to do everything important for proper trading. You should avoid it and stay calm all the time. No matter what you have done will or lose, you should always be patient. Because it is a great quality to boost your trading career.


Trade with a stable mindset
The importance of a stable mindset is enormous. The experienced Aussie traders always execute high probability trades in their Forex trading account Australia. They never rely on low-quality trade setups. Even after finding the best trades, they know things might go wrong. Due to this very reason, they always trade with low-risk exposure. Though you will have access to high leverage trading account, you must control your greed and stay disciplined. Breaking your rules is just like burning cash in the thin air. So it's totally up to you whether you will make things complex or trade this market with a stable mindset.


Stop trading frequently
Frequent trading is also something like 'micro-managing'. It is mostly called overtrading by most traders. Because you are probably trading more frequently than you should. As mentioned earlier, young traders will know little about trading. So, they will not be able to make the right decision every time they trade. And when they trade too frequently the number of their losing trades will increase. As a result, the amount of loss will be enormous for a trader doing frequent trading. So, now you understand the problem of frequent trading. Same as 'micro-managing' it is a curse for a trader's career. The only difference is, their traders get busy with management. And here, traders get busy with trading frequency without planning properly.
There are other aspects where you have to save your trading from yourself. And that is risk management for every trades. Because your investment is the only thing that helps to keep trading, you must preserve it from finishing in the process. Otherwise, you will be a guest for a few days in this business.