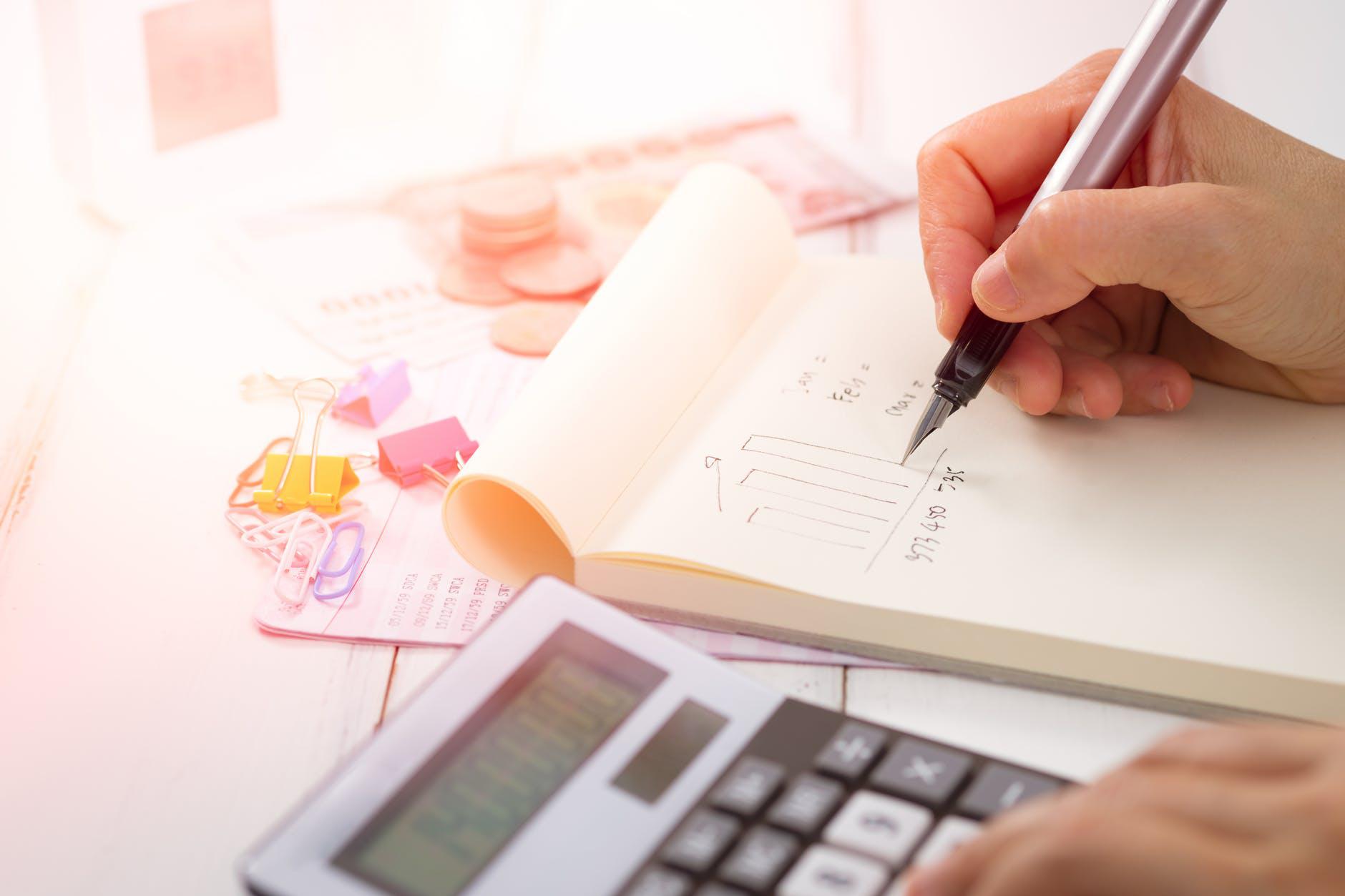 If you think that you have all the knowledge required to handle your business's finances, well, good for you. However, your expertise might not match to that of an Accountant's. They form a crucial component of the business.
Contrary to what you might think, hiring an Accountant to handle your personal finances or of your business will actually prove beneficial. Accountants will not act as a burden on you, but will instead help you in SAVING MONEY.
You must be astonished. To drive your bewilderment away, this article will provide you with the 5 major ways an accountant can help you save money!
What Are The 5 Ways An Accountant Can Help You In Saving Money?
Accounting is commonly known as the 'language of businesses'. It is necessary to streamline all your financial processes.
Accountants are not just playing with numbers the whole day. They help you save money. HOW? Read across the 5 ways to find out how!
Can Help You in Accurate Budgeting
Budgeting and monitoring of your expenses will pretty much help you in 'finding money'.
Finding money does not literally mean that an Accountant will dig up a treasure chest from underneath the ground for you. It means that the Accountant will keep a keen eye on which expenses are occurring where, so that no money is wasted.
Other than that, Accountants can help you save or 'find' money is by conducting Market Surveys to find the most reasonable prices for a particular product or service. They can check out the prices by comparing between quotations provided by more than one vendor for a service or product.
Can Advise You on Cash Flow
Cash flow issues are one of the major reasons for business failures. Accountants are well versed with Cash Flow Management which involves analysing and then accordingly optimizing the net amount of cash receipts less the cash expenses.
Can Provide Tax Related Advice
Staying abreast of all the changing occurring law concerning tax regulations is no mere child's play. An Accountant however will remain updated with all the changes, and will not only provide you advice according to the changes, but will also save you from any possible penalties as well.
Companies providing tax advisory services and information also include https://www.taxreturn.com.au/. You can find basic tax related information completely online!
Can Assist With Financial Forecasting
Financial forecasting will definitely help your business in preparing for any future financial devastation. By practicing proper Cash Flow Management for example, an Accountant will provide you forecasts so that you can deal with any kind of unexpected crisis in the future.
Can Coach You on Business Growth
Accountants possess invaluable business knowledge. They can provide you all kinds of business related advice, and act as your business advisories. This is because they know what kind of marketing techniques will help in sales increase, and simultaneously save up on your marketing expenses as well. Accounts can offer expert advice to startups and existing businesses on issue like Hong Kong company incorporation.