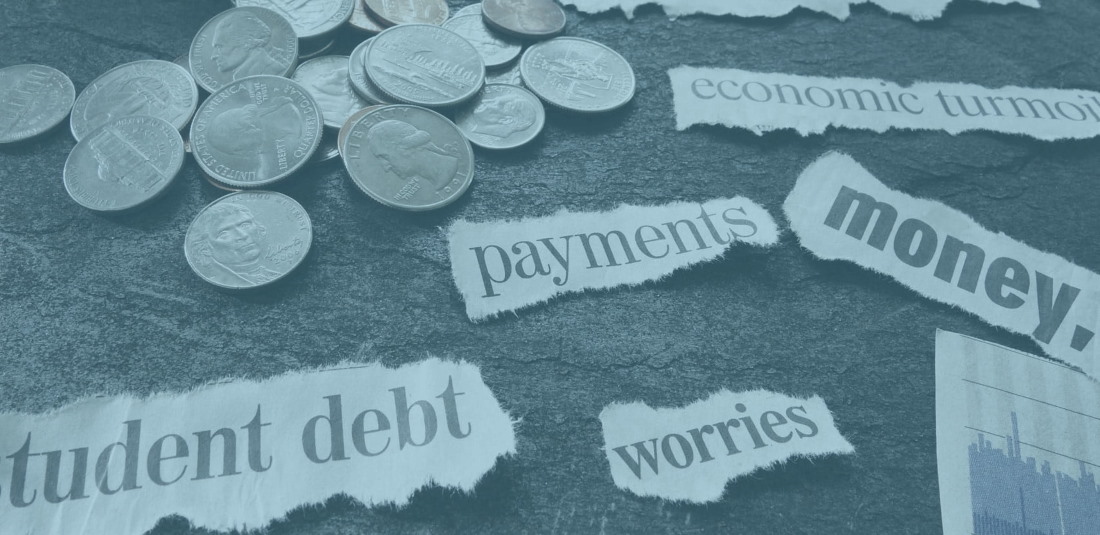 It is tough to be in a financial situation where you have to apply for a new loan but you have a low credit score. It is hard to get favorable terms and conditions in the loan contract if you have a poor rating because lenders will always check your score to know how well you have used credit in the past to decide whether they should lend you money now. If you do not have a good credit score and you don't take the time to fix it, you're going to be charged higher interest rates every time you apply for a credit card, auto loan, or a mortgage, and it's going to cost you more money, or they will not give you the loan in the first place.
Even if you are in such a bad financial situation, you can still fix your credit rating. There are steps that you can certainly do to help you and these will make a huge difference in the next few weeks or few months. All it takes is a small amount of effort on your part to actually follow these techniques.
If you want to improve your credit score, you should definitely follow the steps provided by Fix Bad Credit below.
Identify the problem
The first thing you need to do is to run your credit report and see exactly what's bringing your score down. Review your credit report to find out exactly what's impacting your score negatively. The most common reason for a bad credit score is late payment. This is something that will impact your rating for seven years. Another thing that might be bringing your score down is if you have accounts in collections. If you have a late payment and your lender decides to write it off as a total loss and sells that debt to a third-party collections agency, it will appear as accounts in collections in your report. You should also look for any maxed out amount in your credit report. This means that you may have a credit card where you've spent up to the available limit. It can also mean that you are borrowing as much money as possible without paying down the balance. Maxing out these accounts is going to lower your score dramatically.
Pay as soon as you possibly can
Lenders typically report late payments to the credit reporting agencies once they are more than 30 days late. If you have a late payment, just be aware that the longer it does unpaid, the worse it gets. Moreover, the newer the late payment is, the more it negatively impacts your score. So if a late payment happened over a month ago, it's going to be a lot worse than a late payment which happened five years ago. Basically, the longer ago it happened, the less it will impact your credit score. The number of late payments you have will also play a role in determining your credit score is.
After you checked your credit report and you found out that you have late payments and delinquencies, pay anything off that's late as soon as possible. It only gets worse the longer it persists so make an effort to pay off your bills as soon as you possibly can. Otherwise, if you just leave it alone and you don't do anything about it, it's possible that it's going to be sent to collections, it's going to be a charge off, and it becomes worse.
Another thing you can do is to negotiate the terms of the debt to see if they will adjust your account back to current. You could reach out to the lender and if you're having a difficult time making payments, see if you might be able to work out a payment plan.
If you've already paid off the debt and it's still showing in your credit report as a late payment, then it might be worth it to call them up and see if they can remove it as a courtesy. You can also look for inaccuracies in the report and dispute them. These small inaccuracies in the report are worth correcting them up. Doing this should absolutely make a huge difference in your credit score and does not really take that much time to do at zero cost to you.
Increase Credit Limit
This has something to do with your utilization ratio. You should be aware that your credit total utilization or how much credit you're borrowing based on the credit you have available to you is going to make up a big part of your score. When your balance stays the same and your overall credit limit becomes higher, this would lower your overall credit utilization.
By asking for an increase in your current credit card, you should make sure that you will not overspend. The goal is to lower your credit utilization ratio by increasing your credit limit. This will only work out if you are not tempted to use the newly available credit.
Improving your credit score is not that complicated but it's not going to happen overnight because that's not how it works. But you can actually do the steps mentioned above to repair and increase your credit rating within the next weeks or months and help you with your next loan application.