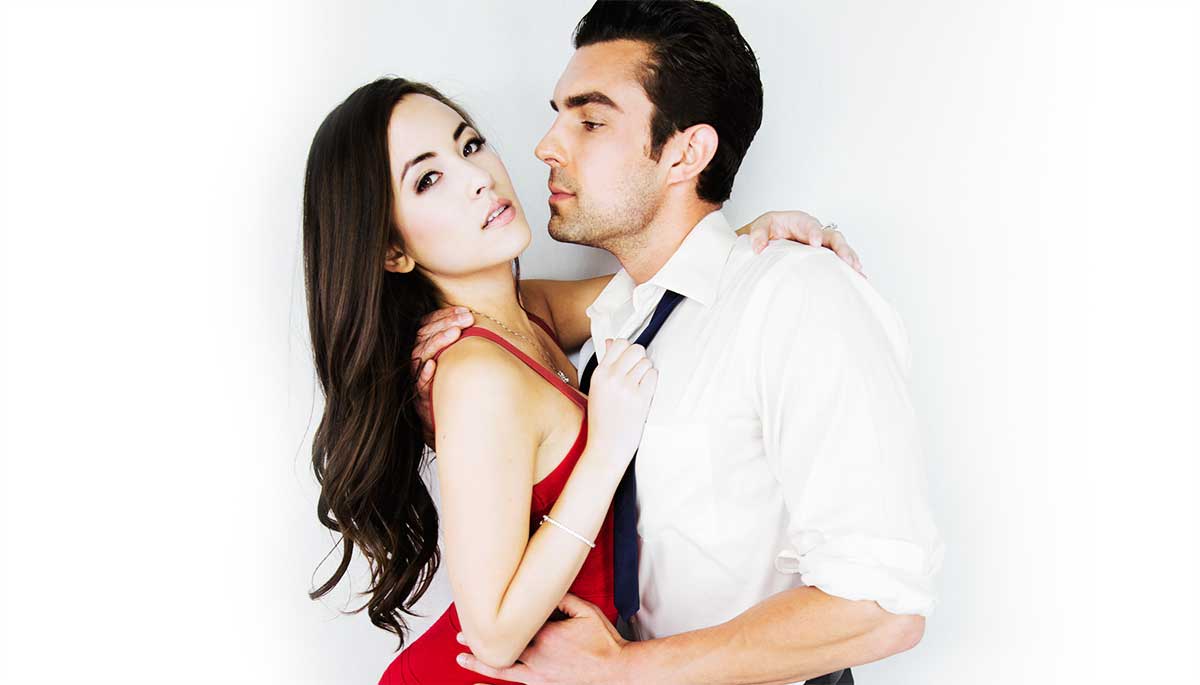 Loan subsidization has helped over one million Australians afford university. While many are fleeing the country to avoid repayments, some students are joining the world's largest Sugar Daddy dating site, SeekingArrangement.com, in search of a sponsor to foot the bill for tertiary education. 
Sydney - 8 February 2016
Young, educated, and broke. It's the reality for millions of students attending university, but over 80,000 Australian students are easing the burden with help from Sugar Daddies. 
The world's largest Sugar Daddy dating site, SeekingArrangement.com, releases its annual ranking of the Fastest Growing Sugar Baby Schools today. 
Rank. School - Number of New Sign-Ups 
1. University of Sydney - 90
2. University of Newcastle - 85
3. Queensland University of Technology - 81
4. Royal Melbourne Institute of Technology - 78
5. University of Queensland - 75
6. University of New South Wales - 75
7. University of South Australia - 65
8. University of Wollongong - 63
9. Deakin University - 60
10. Victoria University - 55
11. Griffith University - 54
12. Macquarie University - 53
13. La Trobe University - 45
14. University of Melbourne -37
15. Edith Cowan University - 36
16. Monash University - 35
17. University of Adelaide - 32
18. Southern Cross University - 31
19. Curtin University - 25
20. Australian Catholic University - 24

With the Group of Eight proposing a raise in tuition fees due to government funding cuts, top universities such as the University of Sydney are being hit the hardest. The university also tops this year's list, with 300 students registered on the site. 
"Australia is placing the burden of student debt on the country. Rather than repaying the favor, graduates are escaping to other countries," says Brandon Wade, Founder and CEO of SeekingArrangement.com. "A Sugar Daddy is a great alternative to accumulating crippling debt, allowing Sugar Babies to graduate debt free."
With threats of deregulating the student loan repayment structure, students would be forced to pay even more each month. Sugar Babies are enticed by an average of $3,000 in monthly allowances, which helps them bypass this unfortunate fate. 
"Some see this as a controversial solution. In reality, SeekingArrangement.com has helped faciliate connections that will foster the futures of young women, and even some men," says Wade. "That's more than anyone can say of the Commonwealth Government."


This year, 35 percent of SeekingArrangement's collegiate population came from upper-middle and high-income families, which has been constant since last year. Meanwhile, the ratio of undergraduate to graduate students has risen to 82 percent and 18 percent, respectively.
The site offers free premium memberships to students that register with their university email addresses or show proof of enrollment. Nearly two million students are registered worldwide. 
For more information, or to request an interview please contact Brook Urick at Press@SeekingArrangement.com or call +1 702 493 8910.
About SeekingArrangement
SeekingArrangement.com is the world's largest online-dating website that matches wealthy benefactors seeking "mutually beneficial relationships" with attractive members. Founded in 2006, the website currently boasts over 5 million members. SeekingArrangement.com was founded by MIT graduate and online-dating expert, Brandon Wade.