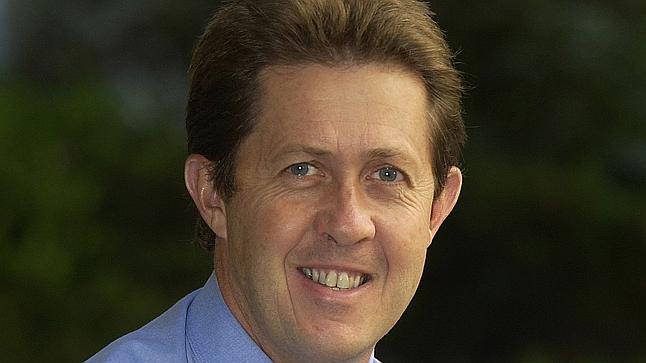 I would like to pay tribute to Warren Truss for his outstanding leadership of the Federal National Party and for the opportunity to work with him as part of his ministerial team.
Over the past eight years, it has been my honour to serve as Deputy Leader of the House, Minister for Vocational Education and Skills, Assistant Minister for Employment, Shadow Minister for Consumer Affairs, Financial Services, Superannuation and Corporate Law and as Shadow Minister for Regional Communications, Youth and Sport.
During this time, I have had the privilege of working on a range of initiatives that have delivered better services to people in regional Australia and the broader community.
I am particularly pleased to have been able to assist job seekers, especially young job seekers in regional areas, through the roll-out of the new jobactive employment service, Work for the Dole and Youth Employment Strategy.
The most recent reforms to the VET FEE-HELP programme will better protect students and taxpayers and restore confidence in Australia's vocational education and training system.
I am also pleased to have worked on reforms that led to the Coalition's Mobile Blackspots programme that is improving mobile phone coverage and opening up new business opportunities in our regional centres.
I remain deeply committed to promoting regional Australia as not just a great place to live but also a great place to work and do business.  
I congratulate Barnaby Joyce and Fiona Nash on their new roles and look forward to working with all of my Parliamentary colleagues to continue to deliver for regional Australia.