Ita Buttrose is asking Australians to help raise awareness of macular disease and celebrate sight by entering the sixth annual mEYE World Photographic Competition, now open.
"The mEYE World Photographic Competition reminds us all to appreciate seeing the world we live in," said Ita, Macular Disease Foundation Australia Patron and competition judge. "My father lost his sight later in life to macular degeneration. It completely changed his life, which is why raising awareness of macular disease is a priority for me."
Macular disease is the leading cause of blindness and severe vision loss in Australia and includes macular degeneration and diabetic eye disease.
The mEYE World Photographic Competition is easy to enter, free, and open to all. Simply submit a photograph online with a brief description of how it captures the theme "See My World'.
"Photography captures the world around us like no other medium," said Ita. "I encourage all Australians to embrace the competition theme "See My World" by entering a photo that highlights and celebrates the importance of sight in their life."
Macular Disease Foundation Australia CEO Julie Heraghty said, "The competition has become a fixture on the Foundation's calendar and is highly respected. The quality of the entries we receive is outstanding."
The 2016 judges will be Ita Buttrose and photographers Rex Dupain, Alan Pryke and Graham McCarter.
This year there are more than $8,000 worth of prizes to be won but entrants need to be quick as the competition closes 18 October 2016.
For more information and to enter, visit www.mdfoundation.com.au
2016 Competition details:
The competition runs from 30 August – 18 October 2016.
Winners will be announced on 14 November.
The four categories for the competition are:
Open - general public
Macular disease community
Healthcare professional
Junior - under 18 years.
Entries must be submitted online and in conjunction with 30-60 words that explain how the entrant's photograph depicts the theme of 'See My World'. Entries will be judged on their creativity, composition, content and technique.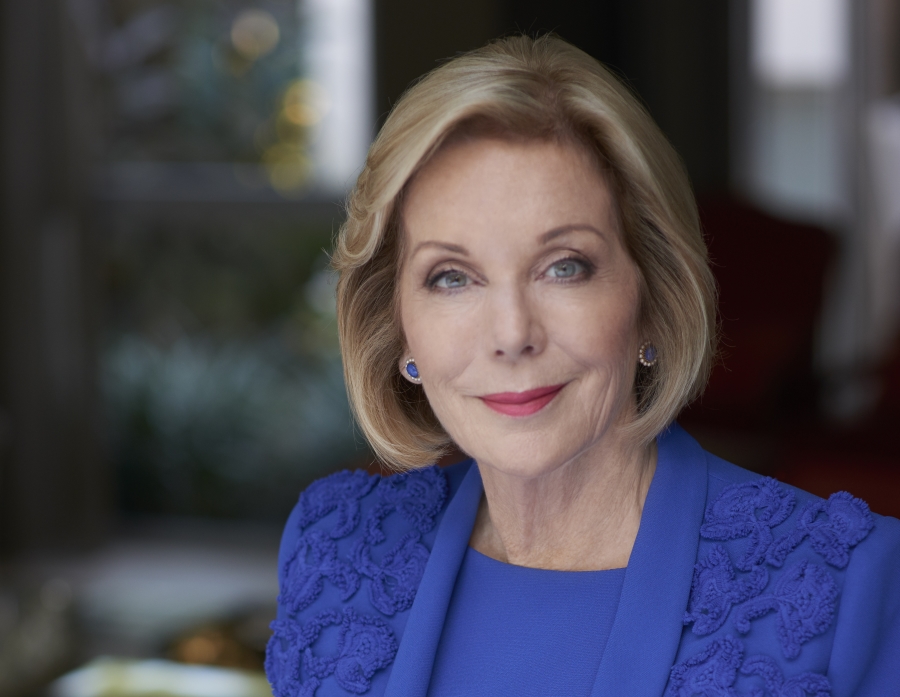 Macular Disease Foundation Australia Patron Ita Buttrose
Photography Ross Coffey
About Macular Disease Foundation Australia
Macular Disease Foundation Australia is committed to reducing the incidence and impact of macular disease in Australia through education and awareness programs, research, provision of support services and representing the best interests of the macular disease community. The Foundation is a national charity providing information, guidance and support on prevention, early detection, treatment and rehabilitation. The Foundation is the voice of the macular disease community, building healthy communities through the development of effective public policy, a sound knowledge base and strong relationships and partnerships. The Foundation's work encompasses macular degeneration, diabetic retinopathy, retinal vein occlusions and a range of other macular diseases. To find out more visit www.mdfoundation.com.au