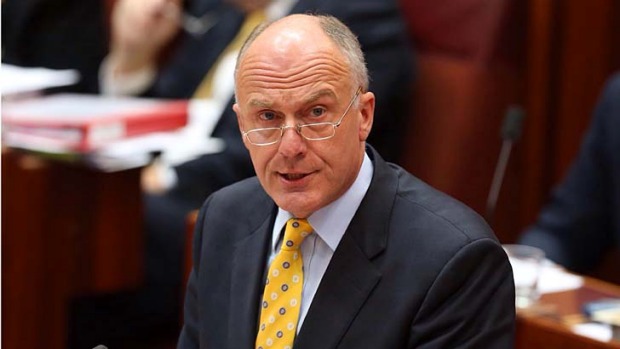 Left wing commentator Mia Freedman has continued to stand by her ignorant suggestion that a member of my staff, Mr Josh Manuatu, suffers from 'internalised homophobia' – a condition where a gay person experiences self-loathing or self-hatred.
Following Ms Freedman's bizarre comments earlier this year comparing gay people to padeophiles, late last week, Ms Freedman posted on Twitter:
"It was so bizarre to see a gay staffer in @SenatorAbetz 's office interviewed on the ABC. Internalised homophobia? Baffling."
Following this, Mr Manuatu released a statement highlighting the offensiveness of Ms Freedman's comments to which Ms Freedman refused to respond. Instead of apologising for her comments or removing her original tweet, Ms Freedman has now posted an additional tweet saying:
"@SenatorAbetz you believe gay Australians (including your staff) should not have the same legal rights as straight people. That's homophobia"
"This further attack from Ms Freedman, who constantly lectures the community about tolerance, demonstrates her and the left's ongoing hypocrisy on this issue," Senator Abetz said.
"Her intolerant view that support for traditional marriage equals homophobia is part of the totalitaristic approach of the left to shut down opponents with personal vilification and smears."
"It is disappointing that elements of the mainstream media have been reluctant to pursue Ms Freedman's comments against Mr Manuatu in circumstances where if similar comments were made by a conservative against a left-wing commentator like Ms Freedman, there would be widespread outrage," Senator Abetz concluded.
Mr Manuatu has written an opinion piece on this issue published here: http://spectator.com.au/2016/10/oh-to-be-mia/