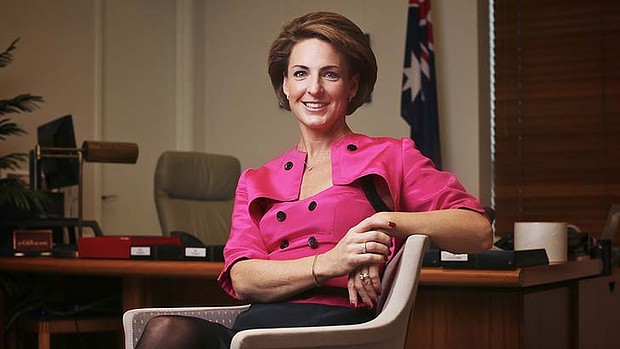 Today's arrests of a former Secretary and a former Accounts Manager at the National Union of Workers show why the Senate needs to pass the Turnbull government's legislation to make unions and employer groups more accountable.
Together, these two former NUW staff members are facing 172 fraud related charges. They are accused of fleecing $870,000 of their members' money.
Had it not been for the Royal Commission, we may never have known about this behaviour and as the Royal Commission concluded, this type of behaviour is probably just the tip of a very large iceberg.
Minister for Employment, Senator the Hon Michaelia Cash said that workers pay hard-earned money to unions to be represented, not robbed.
"Clearly, existing laws are inadequate and sadly, nothing will change until the Parliament passes our legislation to make unions and employer groups more accountable," Minister Cash said.
"That's why we are asking the Senate to pass the Government's Registered Organisations Bill, which will ensure both unions and employer organisations are subject to similar levels of transparency and accountability as companies."
Across Australia, there are 47 unions and 63 employer groups with annual revenue of $1.5 billion and assets worth $2.5 billion. They represent two million Australians, who trust these organisations with their money and deserve to know they are acting in their best interests.
"The need to strengthen accountability and improve governance of unions and employer groups is clear. Next week, the Senate has the chance to act", Minister Cash said.