Written by

Tess Sanders Lazarus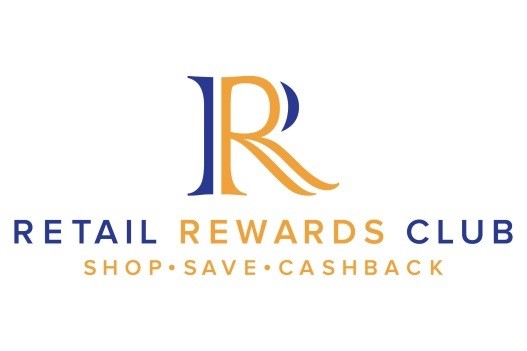 Australian consumers are about to be rewarded financially simply for shopping online.   A new online shopping platform has launched in Australia which is going to turn the online shopping environment upside down.   Called 'Retail Rewards Club', the online site rewards users with financial cashbacks for shopping with any of the well known household brands listed on their website.  
"Shopping is something everyone must do on a weekly basis, whether it be for groceries or petrol," Founder and Managing Director of Retail Rewards Club, Rebekah Darmody said today.
"Hard earned money is handed over and it hurts the hip pocket, so why not be rewarded with financial cashbacks simply for spending money on essential items.
"Enter Retail Rewards Club.   That is exactly what the site does.   It gives consumers real financial cashbacks for spending money at their favourite brands and retail outlets.
"Anyone over the age of 18 can use Retail Rewards Club.  Simply register for free, become a member,  purchase online at your favourite stores through the Retail Rewards Club site and start earning money.  Retail Rewards Club tracks your spending and rewards you accordingly.
"You have the option of putting the financial cashbacks into your own bank account or using the money to buy gift cards or vouchers."
Cashback websites are already popular overseas and Retail Rewards Club is one of the first to launch in Australia.  While only new, nearly one thousand well known brands and retailers have joined Retail Rewards Club and the list of participating retailers is growing by the day.
"Spending money is unavoidable.  Everyone seems to be benefiting from the poor old consumer.   I just thought there had to be a better way to go about it; retailers and financial institutions are making big profits and consumers aren't getting a fair deal," Rebekah Darmody added.  
"Australian shopping needs to change and I feel like we're the ones who can make the change. 
"At Retail Rewards Club, we understand that shopping can be time consuming and frustrating, so we want to make it more fulfilling for Australians.
"This is a fairly new concept to Australia, but around the world it's been thriving for quite some time now, other companies have tried but they haven't been able to achieve what we have.
"My partner and I have extensive retail and rewards experience which helped us see the potential for a rewards program such as this.
"With many hundreds of retail partners coming on board, the saving potential for current and future members is limitless."
Australians spent $19 billion online in 2015, which was 12% higher than the previous year.  Over 50% of Australians now shop online.
A report by the Australian Bureau of Statistics found that last year the average Australian family spent $22,000.00 on transport alone.  Retail Rewards Club allows members to make money back on expenditures like transport and other items and then transfer it into their savings account or, alternatively use it to purchase vouchers or movie tickets.