Written by

News Feature Team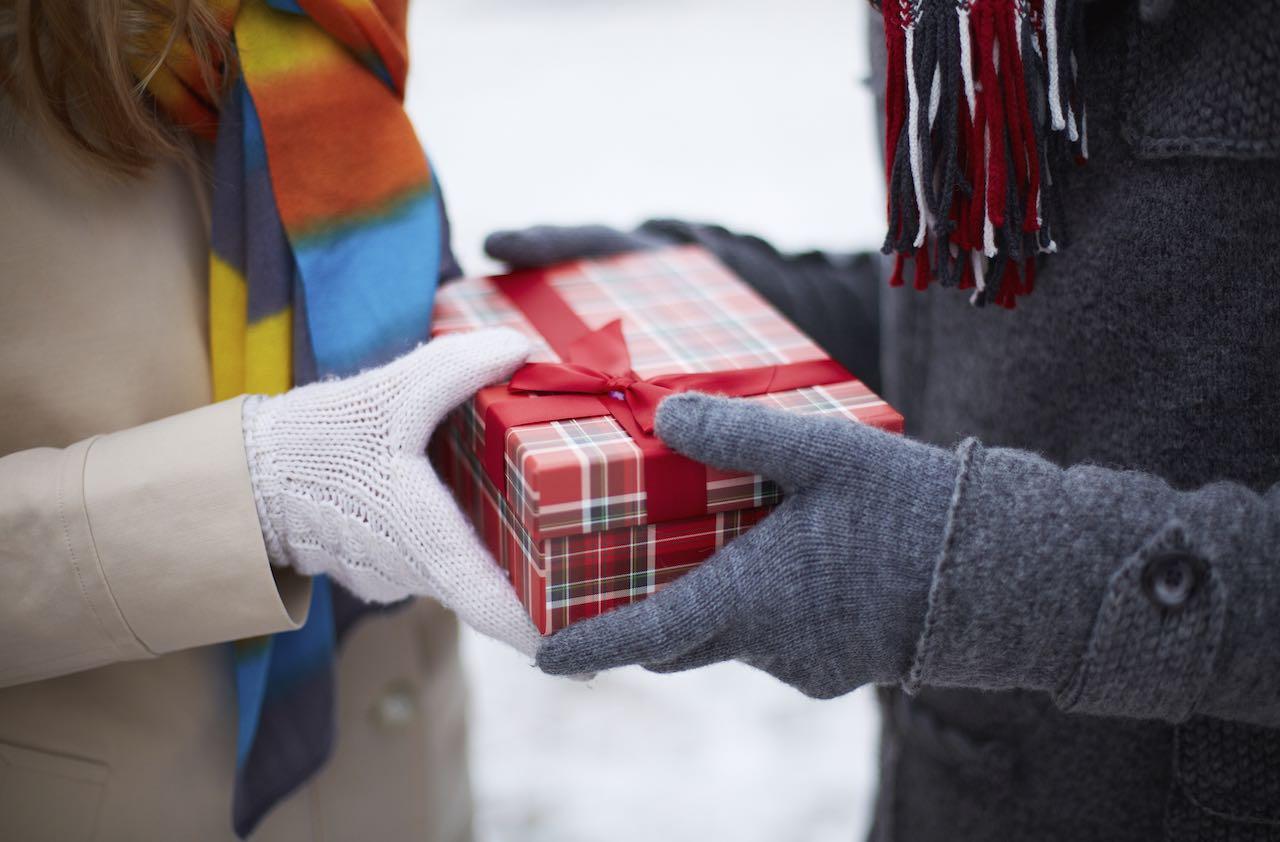 We've all been there.
All of us, at one time or another, have received a completely useless gift that we had no need or want for. As the recipient, you question why you got it, ask yourself if the gift-giver really knows you at all and generally feel a little bit let down by the experience. Of course, this is the exact opposite reaction the person who bought the present was looking for and something we all want to avoid.
Choosing the right present for your friends and family can be overwhelming and stressful. A little careful planning will go a long way to finding a present that appeals to their interests, that they will enjoy and of course, something that they will actually use!
Here are our tips to ensure that you find the best gifts possible for your friends and family this year, which will actually get used.
Consider Their Interests
When beginning the search for a thoughtful, useful gift, you should always start with the recipient's interests. If they love the outdoors, camping or biking, perhaps a new LED Lenser headlamp would be a thoughtful gift that they can get some use from.
Maybe they are avid gardeners and would appreciate some new gardening tools? Or they like to read and would get a lot of use out of a reading lamp? Think about their interests and you will quickly find something practical that they will enjoy.
What do They Need?
The practicality of a present is, ultimately, going to lie in how much the person you are giving it to actually needs it. Think about their day-to-day life and how they can use your gift. Perhaps your friend is incredibly busy and is always short on time.
Why not get them a product to help them be more efficient? Have a friend who always overcooks their food? You could get them a cool egg timer for the kitchen. Getting a gift to someone that fulfils a need in their life is a great way to ensure that your present is used regularly.
Look to the Past
If you're stumped as to what to get, try taking a quick trip down memory lane. Was there a show they wanted to go to or a new activity they wanted to try but never got around to it?
Think about old child-hood interests and passions that you can cater to. Your gift might be just the thing to reignite that old interest and give your friend a new interest to enjoy in the future.
Solve a Problem
We all have problems and the good news is that some of them can be solved quite easily with a simple gift. Is your father's always complaining that his phone battery is dead? Get him a power bank and give your Dad a new lease of life, for his phone at least! Does your friend love to read but can never justify the price of a new book? Get them a Kindle and let them enjoy reading books at a fraction of the cost. Whatever problems exist in your loved ones lives from day-to-day, see if you can solve them somehow.
If in Doubt, Ask!
When it comes to choosing the perfect gift for our loved ones, it's easy to get stressed out, confused and overwhelmed. To find something that they will love, and use, try to choose a present that appeals to their interests, needs and/or personality.
If you're still stumped, just ask! You might ruin the surprise element, but at least you will be getting them something that they really, really want, and will get plenty of use out of. To keep them guessing, ask for a list of three or four things they would like and don't tell them what you are getting. This is always a winning tactic, guaranteed to make life easy for the gift-giver and it ensures that the recipient gets something they really want –win-win!