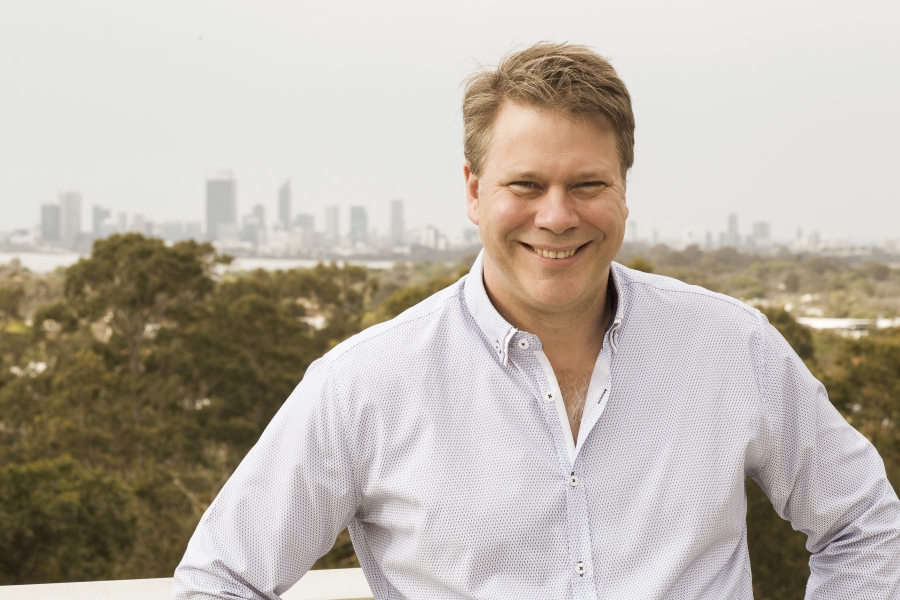 Consumers are being advised not to pay too much attention to online website reviews this Christmas because they are being manipulated by shonky operators who are hell bent on ripping off and misleading unsuspecting people and businesses alike.
Sick of the lies and deception being pedalled by these deceitful operators Alan Chapman co-founded Perth-based business Ethicas, which has been set up in an attempt to put an end to the manipulation of online reviews, give honest businesses recognition and hand back the power to consumers.
"Review manipulation is one of the biggest digital crimes being committed across Australia, and indeed the world right now." Mr Chapman said.
"I wouldn't pay attention to many online reviews when making a purchase this Christmas because most of them are fake."
"Thousands of people are being misled and businesses are having their reputations ruined on the back of these manipulated reviews and it's just not fair."    
"It's easy enough to buy fake reviews online and consumers are none the wiser."
"The recent case involving Perth-based Aveling Homes, which saw them fined $380,000 for misleading the public when it comes to online reviews is just the tip of the iceberg."
"The problem is the Australian Competition and Consumer Commission (ACCC) can't cope with the surge in bad business practices online and it can take years before businesses are held to account."
 "Negative reviews on Google can't be removed, so all it takes is for one person to purchase several hundred negative or fake reviews and it will completely destroy a business."
"Enough is enough, and it's time to fight back."
Alan Chapman co-founder of Ethicas says they are providing solutions for businesses in this area:
·         Ethicas Badge: Showing the badge is stating loud and clear that you're honest, you're ethical and you can prove it. 
·         World's First Review Verification Service: As part of being an Ethicas certified business your submitted reviews and testimonials will be verified as being honest and true.
·         Ethical Business Directory: This is the only online business directory that potential customers can trust.
·         Long Term Value: When the time comes to sell your business, you can also sell your Ethicas Certification as an asset of your business.
"We want Ethicas to become the tick of approval for consumers so they know when they buy from a website with the Ethicas badge the business will operate in an ethical manner."
"Consumers need the ability to make informed choices when making purchasing decisions and a simple process to report a business who acts dishonestly."
"Ethicas also provide businesses with the ability to demonstrate they are honest and ethical and can be trusted to deliver on their promises by rewarding them with a badge to place on their website."
"This problem of review manipulation is not limited to one sector or a particular industry,"
"It's widespread across all industries and all forms of business, which is huge problem for the many thousands of  honest business owners across the country and the world."
"There are so many businesses making claims that we know are false and misleading, but the unsuspecting consumer does not." 
"The result is that dishonest businesses make money, innocent people get ripped off, ethical businesses don't win new business and the whole industry gets a bad name."
About Alan Chapman
Alan is a business owner and entrepreneur who has run several successful businesses over the past 20 years and has a background in advertising, IT and online marketing. He currently helps SME's avoid the pitfalls and scams in the online marke

ting world.