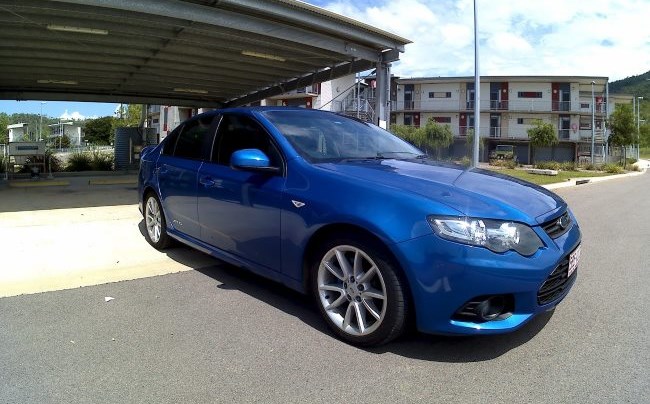 You've decided to sell your car. You would prefer sooner than later but you still want to sell it for a decent price. You know there are many ways to sell your car: you could sell it privately, trade it in and leave with another car, or there is the option of Scrap Car Removal Companies. So, which is the best option for you?
The following are the pros and cons of 3 popular ways to sell your car.
Cash for Cars Companies (Car Removal Companies)
Pros:
*  Cash For Car Removal companies are very quick. The whole process can be done on the spot, in cash. They provide all the relevant paperwork.

*  They generally provide free towing.

*  Car removal companies have an 'as is' buying policy. It doesn't matter what condition your car is, they will buy it.

*  They provide instant cash for cars.

*  If you do your research, you can get a fair price.

*  They have an environmental appeal by recycling virtually all your car parts

*  Instant quotes
Cons:
*  There is less room to negotiate price compared to selling to a private buyer

*  Some disreputable businesses might try to cheat you
Private Buyer
Pros:
*  You have more say in negotiating your price

*  The buyer might be someone you know

*  You can advertise online

*  The buyer or potential buyer can come to you
Cons:
*  It is harder to research how trustworthy the buyer is

*  You have to be more involved with setting up the proper paperwork

*  They may try to take advantage of you

*  No industry expert present

*  A lot more hassle trying to find a buyer
Dealer Trade-in
Pros:
*  Quick and Convenient

*  You can go about getting a new car in the one transaction

*  You can negotiate a better sale price of your new car
Cons:
*  You won't get the premium price for your car

*  You have less room to negotiate the price of your current car
As you can see, there are many clear advantages and disadvantages of each of these three options. Some are more convenient, where as some have the potential to give you the best price if you are willing to put in more effort. It is important to do your own research and decide which option works best for you, so that you can get the deal that you deserve.