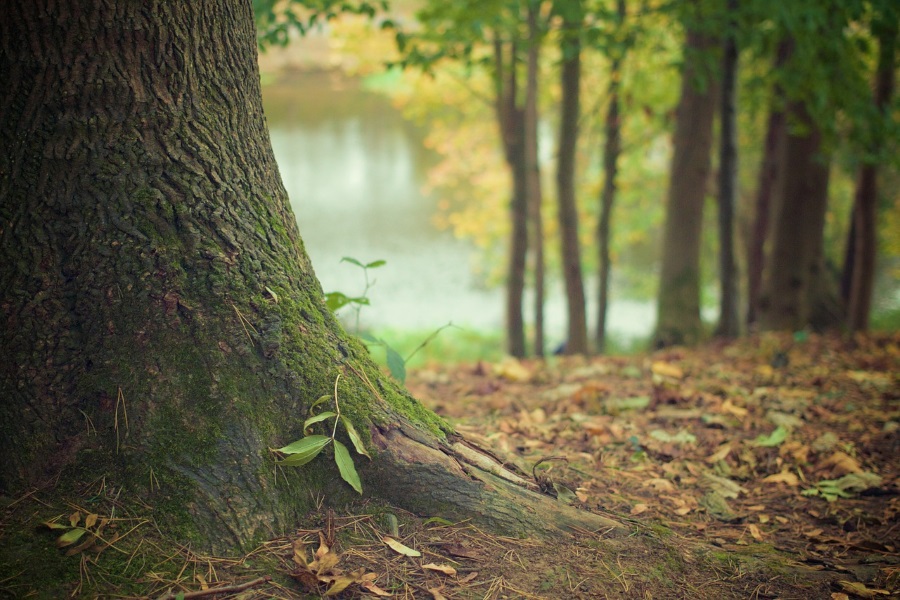 Every single person in the world needs to be aware of the importance of protecting nature. The environment is being actively affected by our actions. Our eco-behavior needs to change because of the simple reason that nature is vital for our well-being. The exact same thing can be said about all animals. The way in which we interact with nature and the decisions we make are going to impact the future of our children and our grandchildren.
The best way to highlight the importance of eco-behavior and the need to be more ecological is to talk about something really simple:

How Much Paper Is Made From One Tree?


For the purpose of this example, we will consider a medium full-grown tree:


*  Around 80,000 A4 paper sheets can be made from 1 full-grown tree.
*  Recycling 1 tonne of sorted paper will save 17 adult trees.
*  1 tree releases as much oxygen as is needed for 50 people to live.
*  You can recycle sorted paper a maximum of seven times.
*  24 trees are needed to make just one ton of uncoated office and printing paper.
*  12 trees are needed to make just one ton of 100% non-recycled newsprint paper.
*  From 5 meters of quality wood you can make around 100 kg of paper.

A 2015 study that was published in Nature Magazine highlighted 3 stats we should all know:


*  There are around 3.04 trillion trees planted on Earth.
*  15.3 billion trees are being chopped down every single year.
*  In the past 12,000 years close to 50% of all the trees in the world were cut down.

What Can We Do?


It is great to see that more people from all around the world are aware of the stats mentioned above and many others that are so important to remember. There are many different ways in which we can help protect nature and new methods are invented every single day.

Some of the most commonly mentioned methods to consider include:


Recycling

This is the simplest thing that you can do. Nowadays you can recycle close to everything. This includes paper, metal, plastic and more.


Avoid buying plastic bags

When you go to the store, do not buy or use plastic bags. Instead, opt for bags that can be recycled.


Avoid paper flyers

There is no need to use these if you use the internet.

Do you have a love for the planet? Why not reduce the use of paper and gain access to discount prices at the same time? This is possible through Kimbino, which is a website/app that allows you to instantly gain access to the latest catalogues and flyers for the stores that you already buy from. The difference is that you access an online catalogue as opposed to using the paper format.
Discounts in shops are something we often look at. Why not save time and money by using the devices that we already use every single day: our smartphones. All you need is a mobile gadget to use the Kimbino app or just visit the website.