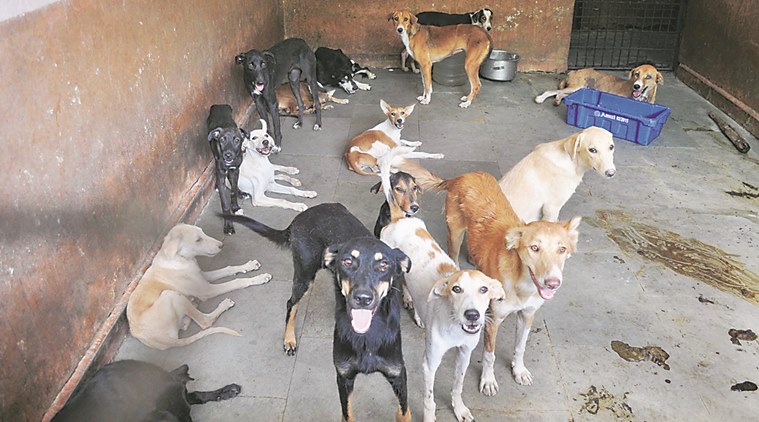 Dogs eat pretty well anything they can get their paws on, but is it safe? There are many human foods that dogs can't digest or that can be poisonous to dogs. Some dogs will eat just because they see another animal or human eat it. Fruits and dogs can be tricky; most won't eat it even though they beg for it. What about pineapple though?


Is Pineapple Safe
Fresh pineapple has many benefits for humans with its high amounts of Vitamin C and antioxidants. Pineapple can help with immune system support, digestion, eye health, bone strength and helps as an anti- inflammatory. Many humans love the sweet taste and smell of a fresh ripe pineapple. Pineapple can have serious side effects on humans if consumed if it is not ripe, however ultimately is safe for human consumption.


Is Pineapple safe for a Dog?
While pineapple is safe and provides many benefits for humans to be healthy what about a dog? Just like for humans pineapple has many health benefits for dogs. Pineapple provides a surplus of vitamins, nutrients, allows for better digestion, aids in pain relief, as well as immune boosting for dogs. All things even for dogs should be in moderation as pineapple does have side effects to dogs as well as humans.


Side Effects of Pineapple
Pineapple contains natural sugars and too much can be bad for a dogs health. Having too much sugar may decay dogs' teeth, cause stomach pains, and even cause digestive problems. Being that dogs shouldn't have too much sugar, is a huge reason to stay away from canned pineapple as it is processed with more sugars and syrups. Then you have the side effects of the unripe pineapples; which can cause vomiting, diarrhea, nausea and swelling.


Pineapple as Treatments
Pineapple is used as help for dogs with coprophagia; a condition where the dog eats its own feces. Pineapple also helps treat pancreatitis in dogs. Dogs who have had a fatty diet may have more inflammation and develop pancreatitis with pineapples adds digestive enzymes called bromelain that helps break down proteins and allows them to absorb other nutrients that can aid as anti inflammatory.


Pineapple as a Treat for dogs
Pineapple as a treat for dogs is a healthy snack from time to time, but how do you prepare it? To prepare the pineapple make sure it is ripe; to tell it is ripe smell the bottom and see if it smells sweet before cutting it. Once knowing it is ripe clean the outside of possible toxins that can get on the fruit. All pieces should be small and even smaller for small dogs with only 2 or three pieces every couple days.


Conclusion Is Pineapple Safe for Dogs
Pineapples are a sweet tropical fruit that many love from human to dogs. It can be prepared many ways for dogs and still remain healthy giving them vitamins and minerals needed. Fresh ripe pineapple (not canned) is safe for dogs in moderation.