The marketing sector is a complex space and with new techniques and marketing tools being launched nearly every week, every brand that seeks to enhance its share should be continuously updated on the web design trends and effectively prepare for the evolving trends.
There can be no doubt that 2019 will see ecommerce sales growing rapidly by as much as 20% on a global scale. For savvy brands, this is a great opportunity to tune in to the latest web design trends and grab their additional share of the pie.
But, how can brands ensure that in 2019 they continue delivering exceptional and yet standout web design and thereby improve conversions? Following are some of the useful pointers culled out from a wide range of industry thought leaders and professionals.
Mobile First
From a marketing perspective, it is essential to be reminded that majority of your target audience have migrated from the age old desktop computers to an array of hand held devices, particularly, the mobile phones and tablets. Therefore, one of the fundamental pre-requisites for any future perfect web design is to be mobile friendly. Even Google now insists that your entire web content should be mobile friendly and sites are indexed based on mobile friendly aspects. But, you should also remember that mobile friendly should also be user friendly because that is your ultimate objective.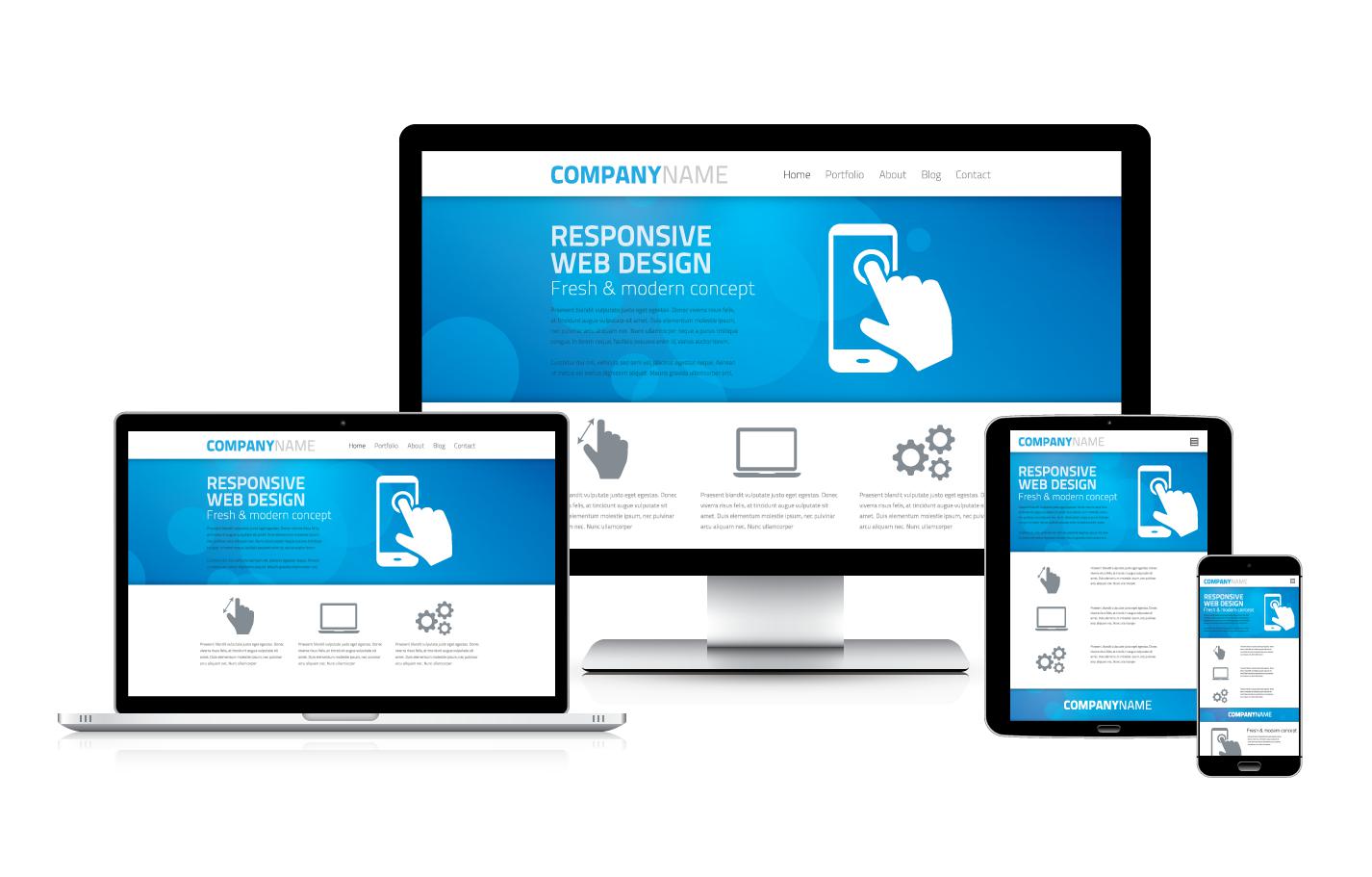 To make your web design mobile friendly there should be a quantum shift from the way websites were designed in the past. In the past, the focus of a web design was to make it laptop or desktop friendly with a provision to make it mobile friendly. Today, web design should take a U turn and put the mobile user first relegating the desktop users to the last spot.
Movement/Micro Animation
As you would have already noticed, use of micro-animations that are moving and have feedback loops help in making the website more engaging and usable. The details of these micro-interactions can significantly improve user experience on the site, in turn meaning that the likelihood of their returning is more. This feature is even more helpful on devices with a touch interface and small screens.
Classic and Custom Fonts
The custom and Classic fonts are making a comeback – clean and formal with bolder and bigger typefaces and away from the humanist fonts as brands seek to distinguish themselves from the humanist typefaces that are experiencing significant proliferation.
Colour
2019 will see more bright colours to enhance the standout effect. Across the past two years, we have seen big and bold colours exploding across the digital world with more brands choosing their focus colours on the packaging brand to back up their graphics. Consequently, the clashing tones are moving away to the mainstream from the edgy start-up where they resided earlier. Yet, it is essential to put some deep thought while choosing colours and fonts to align them with the particular product or service so that they can resonate with the target audience of the brand itself.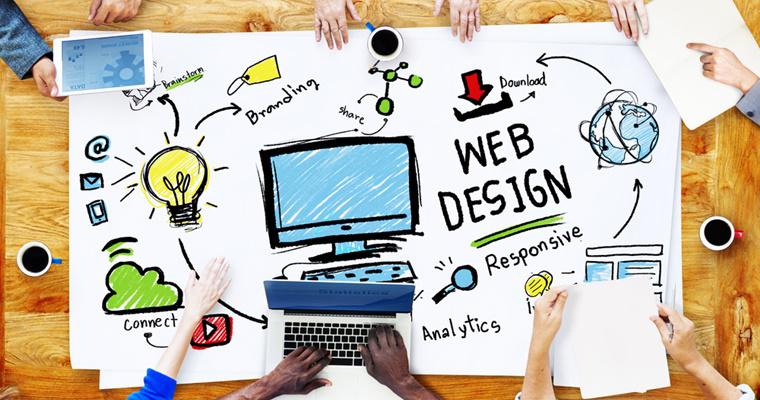 SEO
The importance of search algorithms can never be undermined while designing your website. The web design itself should be search engine friendly. Advancements in web design will be guided by Google algorithms that are evolving continuously. Therefore, marketers should also ensure that the content going into the website is relevant for the target audience and the writing is as natural as can be. Google focuses on honest content created by humans. With quality content, you can expect quality back links to aid your strategic and creative SEO efforts further. When users are also desirous of sharing your content, Google recognizes you as a valuable resource and rewards your efforts with an enhanced organic search rank.
Speed
3 seconds is all that it should take for your website to load. If it takes longer, consumers will potentially move away from your website. Page rank will also be impacted by the speed with which a site loads, and that is more so, with Google. But, speed should be achieved without sacrificing the quality and quantity of your content. Universally, broadband speed has improved significantly and therefore even heavy sites can load pretty fast. Websites that also incorporate an app should seriously consider hosting the app on a PWA to address speed. A PWA can always be launched from the home screen and it takes just a second for the app to load as against the time required to load native apps.
Flat Design
Developers and designers started focusing on simple and clean websites from 2017 to achieve enhanced mobile performance. From that time, the volume of mobile searches has grown exponentially and incorporating mobile-first in your design has now become a necessity rather than an option. As most of us do know, if the website is image heavy, it takes significantly longer to load. Visitors' moving away from your site to that of a competitor is money moving to the other table. This singular factor should be well ingrained while designing your website. Flat designs or minimalist and clean designs are quick to load and constitute the current trend. This trend is influenced by two major factors. First, customer experience influenced by quick loading websites and second the higher SEO value such sites have. Flat design is helpful in meeting most of the speed attributes which search engines demand. The popularity of flat design is only bound to increase in the coming days for these two reasons. You can see some website design innovations at Liverpool web design.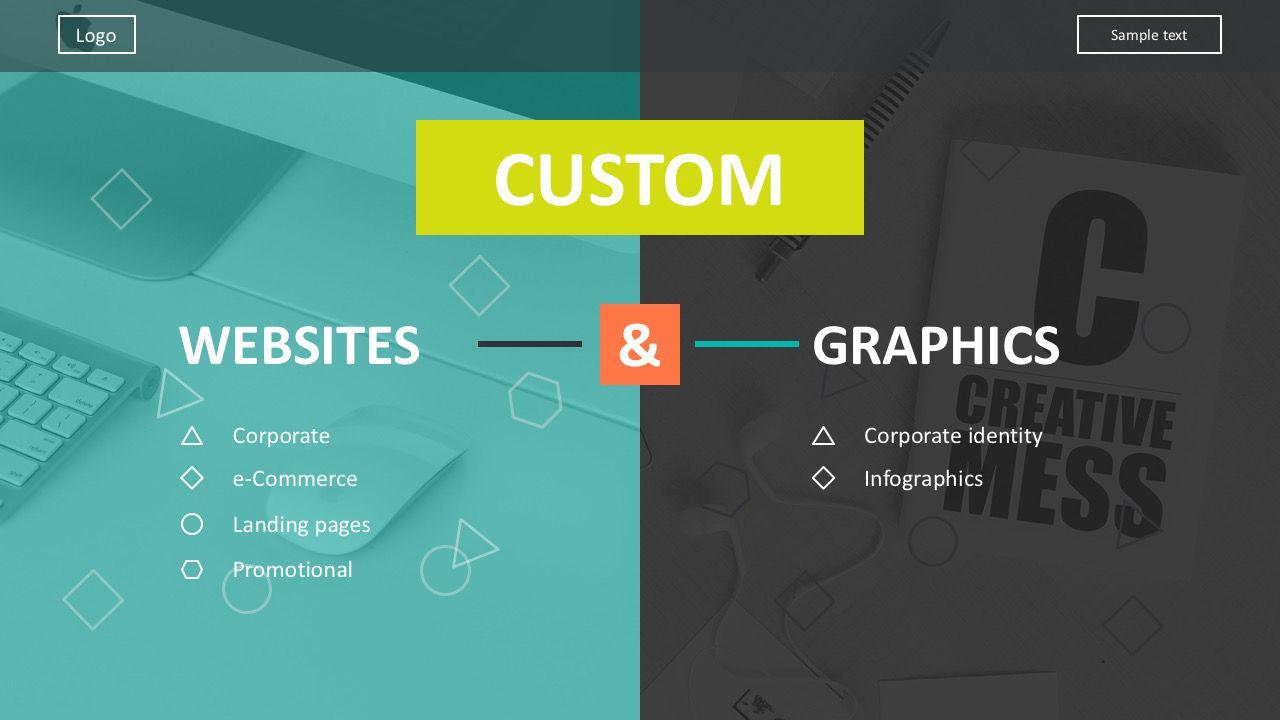 One Page Design
Minimalism and speed will be in the forefront of all web design discussions in 2019 and later. In this context, more and more people will focus on the pageless design or one page design. This is also a pretty interesting transition from the multi page web design. As you would have already imagined, one page design comes with a load of desirable features. It is clean, uncluttered and simple and therefore loads much faster than the traditional websites. There is no JavaScript, HTML, CSS or images that impact the load speed giving a significantly enhanced user experience. Obviously, the search engines love it too and the result is you get a better page rank. If all these factors do not enthuse you, the pageless design also contributes to much higher conversion bolstering your revenue.