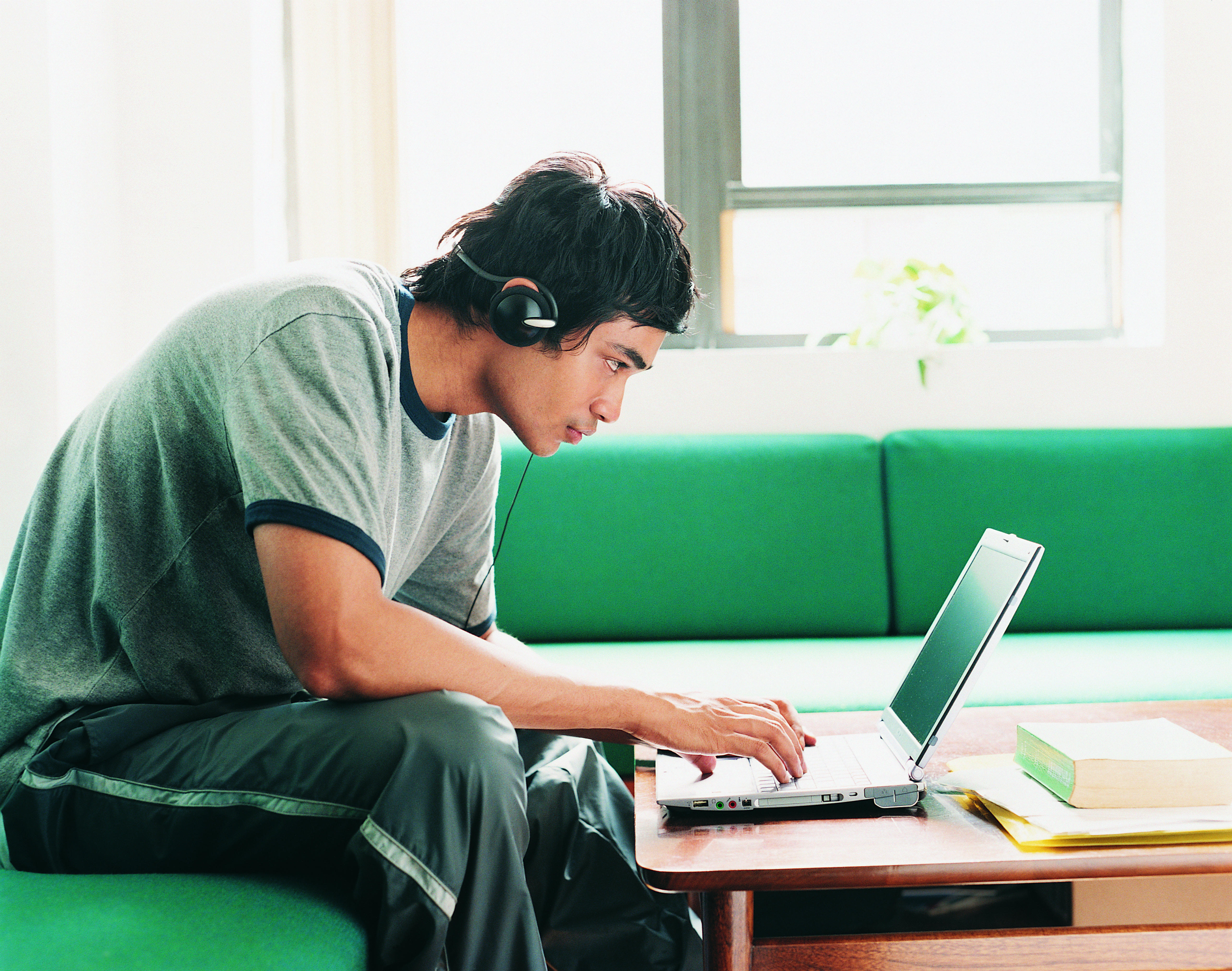 The growth of online shopping has resulted in consumers wanting parcels to be delivered around the clock. However, new research reveals that while a majority of consumers want out-of-hours delivery, many are not willing to pay extra for this service.
A survey of an independent nationally representative panel of 1021 Australians was commissioned by leading parcel delivery service CouriersPlease (CP)[1] to gauge the demand for after-hours or weekend parcel delivery and how much consumers would pay for such services.
The findings reveal that four in five (80 per cent) of Aussies want the option of having their parcels delivered after hours, including weekends. Seventy-three per cent said they want a three-hour or same-day parcel delivery service.
Despite this, almost half (47 per cent) of respondents won't pay extra for these premium services. Twenty-eight (28) per cent would pay up to $5, while 18 per cent would only spend between $5-10. Only seven (7) per cent are prepared to pay $10 or more for after-hours delivery.
The survey found that under 30s is the age group most keen for these extra services, with 91 per cent of 19-29-year-olds wanting after-hours and weekend parcel delivery, while 89 per cent want three-hour and same-day delivery. Three in four (75 per cent) are also happy to pay for it – with 30 per cent willing to pay $5-10.
In comparison, over-60s feel indifferent to these services, with almost a third less respondents (65 per cent) wanting after-hours and weekend delivery, and 57 per cent wanting three-hour and same day delivery. Seventy (70) per cent do not want to spend more than $10 on these extra services, and 30 per cent would be willing to pay $5-10.
Among the 73 per cent of respondents who want three-hour or same-day delivery, 55 per cent indicated they need certainty that the parcel will arrive at their time of choosing, compared with 45 per cent who said the speed at which the parcel will arrive was important to them.
CP spokesperson Jessica Ip says: "With the rise of on-demand providers such as Uber, Deliveroo and Netflix, Aussies have grown accustomed to having products and services at the ready – at a time convenient for them. It has become the norm to expect fast turnaround, with the demand also expanding to the e-commerce industry and parcel deliveries.
"Consumers are looking for ways to make their lives easier by having flexibility to receive their parcels in timeframe they want. For consumers looking to collect parcels after-hours or on weekends, we're pleased to be able to provide them with our network of POPPoints, where customers can claim their parcels in any of our POPStation lockers or POPShop locations at no charge at a time that works best for them."
| | |
| --- | --- |
| Amount Aussies are prepared to pay an extra charge for after-hours/weekend or same-day delivery | Percentage (%) |
| No, I would not pay extra for after-hours/weekend or same day delivery | 47% |
| Yes, up to $5 | 28% |
| Yes, up to $5-10 | 18% |
| Yes, up to $10-15 | 4% |
| Yes, up to $15-20 | 1% |
| Yes, up to $20-25 | 1% |
| Yes, more than $25 | 1% |
to spend returning an item you bought online?
| | |
| --- | --- |
| Reasons why 3-hour and same-day delivery would be an attractive option | Percentage (%) |
| The certainty that the parcel will arrive at the time of my choosing is important to me | 55% |
| The speed at which the parcel arrives is important to me | 45% |