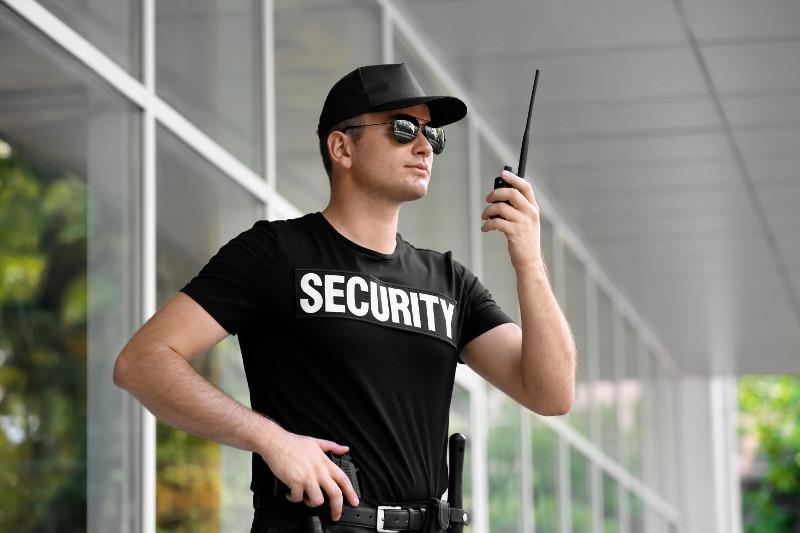 A lot of people look to take gap years after school. Their goal is to see the world and expand their horizons. In order to do that, however, there is a need to earn cash along the way. And this is not always an easy thing to do as you are arriving in a new place with few to no contacts. You will not really be qualified to do anything as you are fresh out of school. And to top it all off you won't have much by way of experience or references to put on your curriculum vitae. So where do you start? Here are a few ideas to help get you on the path to employment.
Find the obvious jobs
There are certain jobs that almost anyone can do, and which require very few, or even no qualifications at all. Working in the service industry as a waiter or waitress. Security or construction. Driving a taxi or an Uber. These are all gigs that can be found by knocking on the right doors and being prepared to be flexible in terms of hours. If you want to check out security jobs in Perth, you could star with a phone book or on the internet. Even go to a shop or bank and talk to the security personnel who work there. The same logic applies to Uber or working in restaurants – if you have to start as a bus-boy, so be it. Remember that this work is a means to an end. You want cash to put food on the table and to fund your goal of seeing the world.
Volunteer
One of the best ways to develop a network of contacts in a new place is to volunteer. Get involved with charity organizations or the church. Find a way to meet new people quickly. It goes without saying that you cannot afford to work for free for very long. But if you are committed and reliable and people get to know you, it is amazing what opportunities can open up.
Play to your strengths
Know what your strengths are and use them. If you are big and strong with the ability to bench press twice your body weight, then working real estate security as a bouncer or in construction are logical options. If you have a great body and are not ashamed to show it off, then maybe look for a gig as a dancer. Modelling is a good angle for the body beautiful while those with an aptitude for maths could offer extra lessons in the area. The same could be said for teaching or translating if you have the ability to talk a language that is in demand in eth area you have arrived. The key here is to know what your strengths are and to back yourself. It might just be that you have an enormous capacity for work – if that is you, then trumpet your ability loudly. Prospective employers will always be attracted to confidence and value for money. Help provide it and you will be earning for as long as you need.