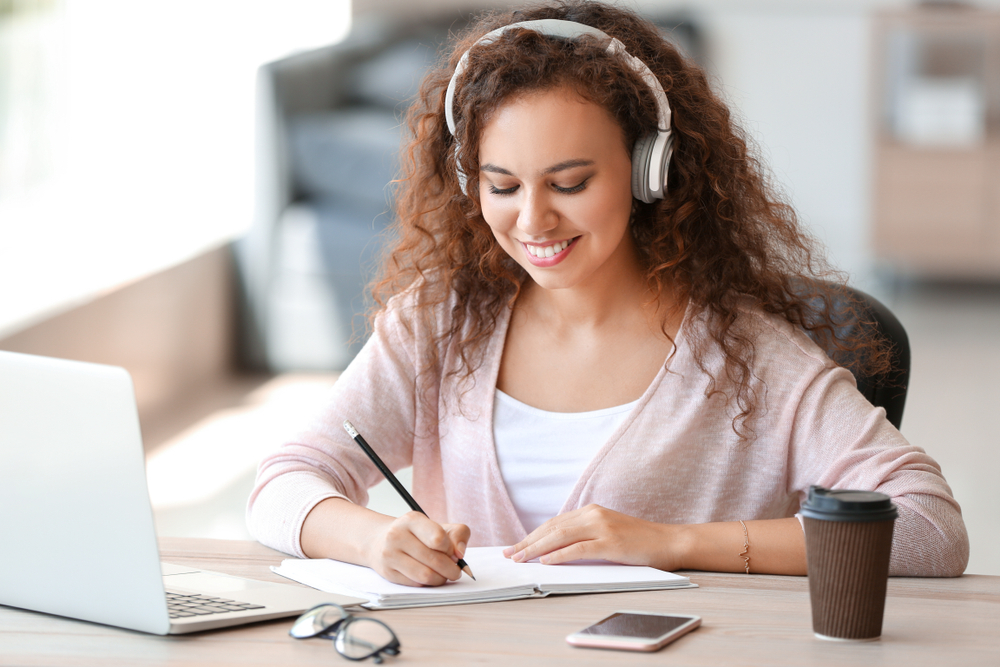 You will need to study for different purposes at different times of your life. As a student, you will need to review for an upcoming exam to earn better grades. You'll also need to study about the background of a specific company to increase your chances of being hired. Because of the importance of studying, it's vital that you practice good study habits regularly. These habits allow you to become successful in whatever you're preparing for.
Formulating and following a study habit can be challenging. This is especially true if you're not accustomed to following a routine. However, no matter how difficult, you should constantly practice good study habits as these can provide the following benefits:
1. It Allows You To Use Your Time Better
Time management is an essential ingredient for your success. Regardless if you're a student or employee, you need to properly manage your time so you'll be able to accomplish all of your responsibilities in life. You'll have to excel being a student or employee without compromising other responsibilities. Because good study habits will require you to follow a routine, you'll be able to use your time better.
Instead of pulling an all-nighter just to study a specific material, good study habits will encourage you to study the material regularly throughout the week. For example, if your exam is scheduled on a Friday, you can start studying a week before for at least two hours every day. Good study habits allow you to get things done without having to sacrifice time that should be used for studying.
This will make you manage your time better while studying with a relaxed mind. And because time is on your side, you can still have the option to use other materials to improve learning. Aside from the reading materials provided to you, you can utilize services such as Cluey Learning to know more about a certain subject. This service creates a personalized learning environment online, allowing you to learn more and better.
2. It Can Boost Your Confidence
It'll be very hard to ace an interview if you're confident about yourself. How can you answer the interviewer's questions if you have a poor self-image? How can you convince a company that you're the best applicant if you can't even look at the interviewer straight in the eyes? How you behave during your interview is vital as this is how an employer will assess your suitability to work in a company. If you want to stand out in a job interview, having good study habits is key.
Learning new skills can actually boost your self-image and confidence. When you follow a good study habit, you'll be confident knowing that you can answer all the questions that an interviewer could throw your way. All the things you've learned will make you feel accomplished, and help you become more competitive. Because you know that you can answer all of the questions, you can also keep anxiety and stress at bay.
3. It Can Improve Your Retention
Retention is one of the reasons why a person spends a lot of time studying. They want to remember all of the things they learned in the past so they can pass any exam or interview in the future. They want to understand a specific material and be able to recall all of the information they learned with ease. Having good study habits allow you to improve your retention and help you recall any information easily. With stock knowledge, it'll be easy for you to provide information when the situation calls for it.
While some people affirm that they're able to recall information even after cramming hours before the exam or interview, this practice doesn't guarantee that they are able to retain information for the long-term. When you practice good study habits, the information will be locked up in your memory, allowing you to access everything you have learned days or weeks after the exam or interview. Cramming, on the other hand, will only exhaust your brain, and any information learned during the process will only be remembered for a short period. If learning (and not memorizing) is what you're after, good study habits can be your ticket to success.
It Should Work For You
Now that you know how beneficial it is to have good study habits, start looking for techniques that work for you. You can ask for help from other people and learn about their own study habits, but remember that everyone is different—what works for your friends might not work when you use it. Make sure that you're creating and following good study habits that perfectly suit your pace as a learner.