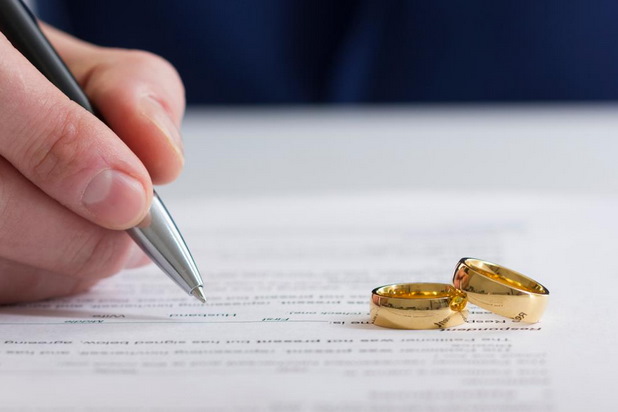 The divorce process can be one that is extremely mentally overwhelming. Divorce is never an easy experience to go through, and the stress and emotional trauma associated with it is even worsened when couples fail to communicate in an effective or civil manner. Although open communication in a divorce may seem far fetched, it is one of the most important things that can aid in reducing stress, anxiety and conflict. In today's article we have a look at exactly why effective communication is vital when ending a marriage, so read on to find out more!

Time Is Money
Chances are you are utilising the services of one of the best law firms in Melbourne when going through the divorce process. Anyone involved in this process will be well aware of how costly it can be and how every correspondence with your lawyer equates to a larger bill. This is why effective communication is vital when ending a marriage - being able to communicate your needs and expectations with your partner without requiring your attorney present at every discussion will ensure that the cost of your divorce doesn't skyrocket to unmanageable amounts.
Avoid Getting Lost in Translation
If you communicate everything through your attorney and they are the main messenger of information to your partner, you run the risk of information getting lost in translation. This also applies to any friends or family members that you may recruit as an information messenger. When information gets passed on from one person to another, it is almost a certainty that it gets a little misconstrued or altered in the process. In order to ensure that all your needs are being met during the divorce process, it is so important that you form a clear line of effective communication with your partner.

Lessen The Load On The Children
If you have children, it is important that you take all the active measures possible to make the divorce process as easy as possible for them. Divorce has a huge impact on children and is often an incredibly stressful time for them. Without effective communication with your partner on how you will deal with the continuing needs of your children, transportation issues, extracurricular activities and other matters regarding shared responsibilities, a hostile environment is created not just for the couple but also their children in this already stressful and difficult time.

Keep The Process Moving Forward
The only way in which a couple can keep the divorce process moving forward in a productive manner is if they find a way to effectively communicate with one another. When emotions are running high, this may seem impossible. However, approaching the situation in a calm and mature manner is key when it comes to communicating with one another and making decisions that allow the divorce process to move forward seamlessly. No one wants to spend a large chunk of their life dealing with a divorce, and effective communication is one of the best ways to move forward.

Your Mental Health Counts on It
Last but most importantly, during a trying time, it is important that all the parties involved in the divorce process takes good care of their physical and mental health. Divorces can be emotionally draining, and hostile communication can add to the burden of it all. In order to ensure that your mental health doesn't suffer even more, it is important that couples learn to set differences aside and communicate in an effective and civil manner.

Ending a marriage is never an easy experience, but with good communication and a healthy mindset, the burden is lifted ever so slightly. We hope that this article has given you some insight into why couples need to effectively communicate when ending a marriage.