Written by

Tess Sanders Lazarus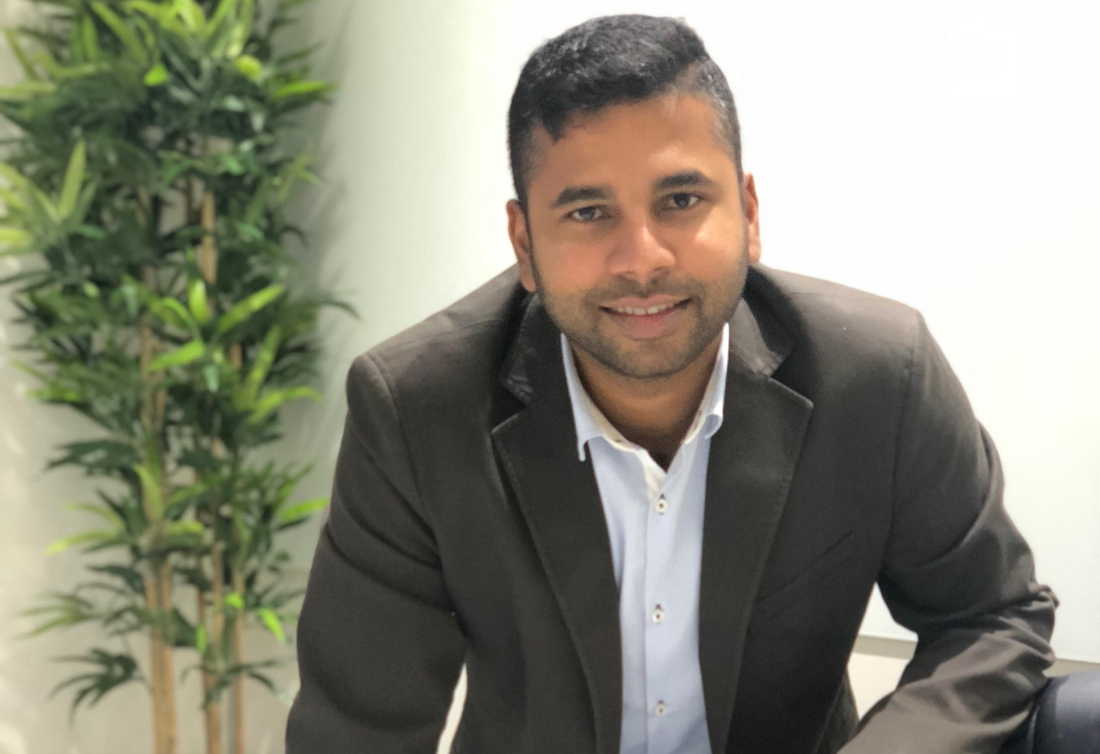 Anushka

 Bandara is encouraging all Australians to download the Covidsafe app and to stop worrying about people like Barnaby Joyce refusing to download the app. 


Anushka
 Bandara is the co-founder of Elegant Media, one of Australia's leading and largest app and software development companies. His company builds apps for startups, entrepreneurs, businesses, corporates and government including Defence. 
"I can't believe Barnaby Joyce is banging on about why he won't be downloading and using Covidsafe. Most people have apps on their phones that are sourcing, gathering and sending far more detailed and extensive information about them to unknown sources," 
Anushka
 said. 
"Google and Facebook track your movements, who you are with and where you have gone.   
  
"They even track what sites you are visiting, which businesses you are shopping from and which doctor's surgery you attend. These apps are far more powerful and intrusive than Covidsafe.  In comparison, Covidsafe gathers very little information about you at all.  All it does is informs you whether you have come into contact with someone who has COVID-19, and if so, ensures you are informed so you can see a doctor or stay home in quarantine. 


"Other apps not only gather unknown information about you, they also sell it to other parties."


"The general public should not be worried about sharing information with the Covidsafe app if they are using social media apps, google or apple maps on their phone. 


"Google maps track all your locations, Facebook tracks your interests, people you have met, locations you have visited.


"You are living in the digital era so you are interconnected with the outside world.


"If you don't want to share your information with anybody, simply throw your smartphone away and buy a Nokia 1100."


Anushka
 believes you are responsible for contributing information if you want to consume it at the same time.
"We are living in an information economy. Be sensible and contribute wisely. Most apps do involve levels of data gathering, particularly apps that you are using for free. Free apps involve a cost and the cost is data sharing" 
Anushka
 added. 
"Using Covidsafe is important for individual health and the welfare of the whole country. I encourage people to use it.  It is an app for good."



download the Covidsafe app and run it 
take your phone with you everywhere
make sure it is charged and you have access to power when needed
ensure bluetooth is always on
remove other apps from your phone that you do not use regularly