Written by

Jean Burgess, Professor and Director, Digital Media Research Centre, Queensland University of Technology
Perhaps no single character has been as iconic a symbol of Twitter as the now-ubiquitous hashtag.
The syntax of the hashtag has a few simple rules: it consists of the hash symbol (#) immediately followed by a string of alphanumeric characters, with no spaces or punctuation.
It is used routinely in social media communication across a number of platforms including Tumblr, Instagram, and even Facebook, but its most important point of emergence and polarisation has been in Twitter.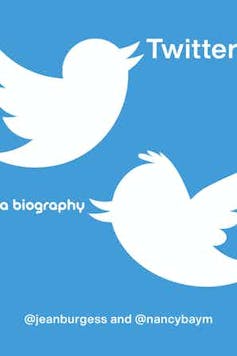 Authors: Jean Burgess, Professor and Director, Digital Media Research Centre, Queensland University of Technology
Read more https://theconversation.com/friday-essay-twitter-and-the-way-of-the-hashtag-141693