Written by

Tanya Latty, Associate professor, University of Sydney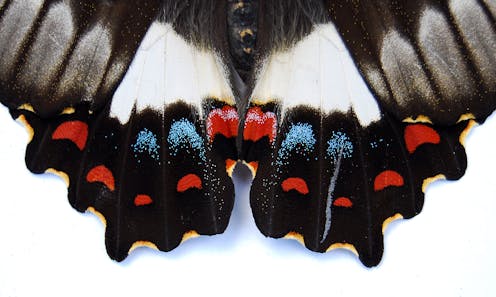 In this series, writers nominate a book that changed their life – or at least their thinking.
I am an avid reader and have devoured many books over the years, especially science fiction. For me, reading is about escapism; it's an opportunity to explore strange new worlds and discover new ideas and new futures.
Yet the book that changed my life wasn't about far away planets or alien civilisations; instead, it introduced me to a strange and beautiful world that existed all around me.
Read more https://theconversation.com/the-book-that-changed-me-how-field-guides-showed-me-the-awe-inspiring-diversity-of-insects-176241