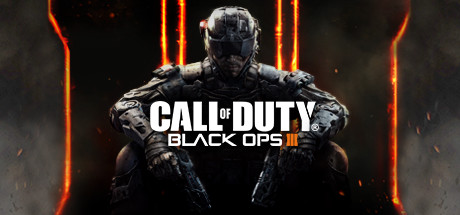 One of the fastest moving forms of entertainment in the 21st century is undoubtedly video games. In just a handful of decades, gaming has been transformed from simple games of Pong to state-of-the-art sporting simulations, realistic pokies emulators and massively multiplayer online games.
So if you're keen to check out what you may have missed in the past year, here are some of the gaming highlights of 2015.
If you're looking for a game that instantly displays the incredible gaming potential of the next-gen consoles, then Call of Duty: Black Ops III is well worth a closer inspection. Despite being a mere first-person shooter, the incredible graphics, stunning gameplay and impressive use of multiplayer modes signalled that this series will continue to lead the gaming field for a long time to come.
Another title that showed just how adept new technology has become at simulating real-life was FIFA 16. This quickly leapt to becoming an international bestseller thanks to its improved gameplay functions, detailed player attributes and the long-overdue implementation of female teams.
Other traditional games that managed to find new life in the modern gaming domain included the humble casino game of pokies. The Mega Moolah game at the Lucky Nugget Casino site gave gamers a highly-playable and convenient version of this surprisingly lucrative format, and as this review states, by having no less than four progressive jackpots, it's definitely a game that can keep you going for the long haul.
Such online games showed how convenience is quickly becoming king in the gaming world. But that doesn't mean that mobile games can't be innovative, as the compulsive Her Story used brilliantly-acted video footage of a crime investigation that required gamers to use their detective skills to solve the murder mystery.
The merging of media forms also led to many film and TV titles seeking to gain new life through some highly-playable games. Fans of the Walking Dead TV show were given the opportunity to do a little zombie-slaying of their own thanks to the No Man's Land game that gained over one million downloads in the first three days of release, and showed just how successful the free-to-play gaming strategy has become.
And with Star Wars: Battlefront proving to be nearly as exciting and fun-packed as the much-hyped cinema release, it shows that regardless of whether you're playing pokies, simulating your favourite soccer star or even just machine-gunning your enemy, there's no limit to the fun that can be had in the modern gaming world.