Written by

News Feature Team
If you are like most Aussie pub lovers that like to hang out and spend a few dollars after work at the local pub playing pokies, you most probably will love doing that online too. The games are a lot of fun there too, and you may even win a tenner more than at your pub.
Pub pokies are so much fun because there you are in the company of your mates, but playing online is a completely different experience. For example, you can play at Casino Mate on your mobile device and still be at the pub with your friends drinking beer and winning tenners. Another advantage are the no deposit bonuses. Australians love no deposit offers and they love to gamble, which is why online can be much better. You can't get no deposits at the pubs. You can get the occasional free beer but that's all.
But, why can't you play your favorite pub pokies online? There is one simple answer to that question. It's because the companies that make the pokies for pubs are not the same companies that make games for online casinos. Exception from this is IGT Interactive, one of the oldest and longest-standing pokies providers in the world that supplies both online and brick-and-mortar establishments like hotels, casinos etc. However, it's hardly likely that IGT is the one company that provided your favorite local pub pokies.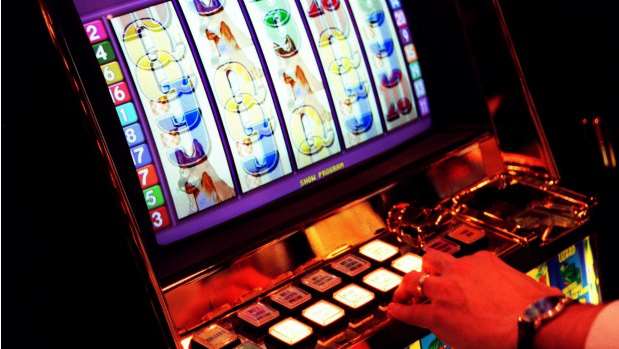 The companies that provide online casinos with pokies are mostly companies that are not involved in the brick-and-mortar gaming industry. The oldest among them such as Microgaming has been established in 1994 strictly for the purpose of providing online casino pokies. It's the same with all the others.
The bad part is that you can't have the fun on the same pokies online as you are having at the pub, for example, you can't find legendary pub pokies online like Queen of the Nile or Royal Diamonds. But keep in mind that that way your fun won't be as genuine as when you would be playing the same pokies at the pub. Pub pokies have their own unique flavor and the atmosphere in the pub is more fun than at your home. So, maybe pub pokies should stay there and not converted to online pokies. It would be like sacrilege.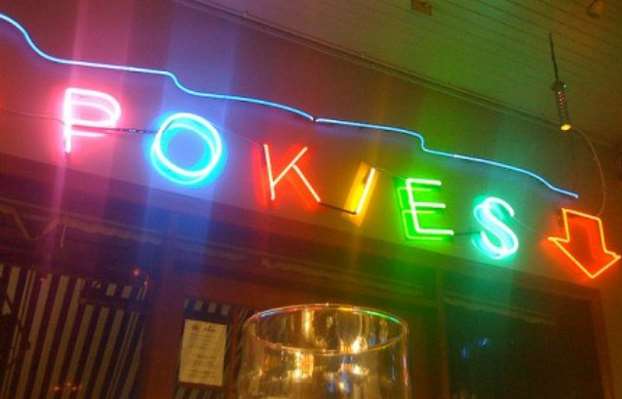 A good part in all this is that online pokies have their own and even more unique flavor. They also have better payouts with innovative game plays, bonus rounds, more free spins etc. Plus, the software developers of online pokies tend to make improved versions inspired by legendary pub pokies and they make tons of them. A single online casino may hold more than 800 pokies, something unimaginable for a pub.
So, when you go online don't expect to find the same pokies as in your pub. Those two worlds are different from each other. You can always make a mix of them both like spending time in your local pub sitting at the counter while playing improved pokies online on your smartphone or tablet. You are in the 21st century, so why not make the best of both worlds.