Written by

News Feature Team
What has the digital world of Australia to offer that is better than sandy beaches and reckless surfing? Apparently a handful of things!
Australian Web: Best Places to Have Fun and Earn Money Online
The internet encourages a richer culture and provides vivid means for work, leisure and entertainment. The world is magical and is conveniently placed into a tiny plastic box in your pocket – the Smartphone. But, as any other great thing, the internet tends to be boring sometimes. One can only go for Facebook pics, Snapchat dogs and Twitter birds for so long. Luckily, Australian web has more to offer that meets the eye.
This is a fine list of astonishing Australian sites that you cannot avoid missing.
Online money making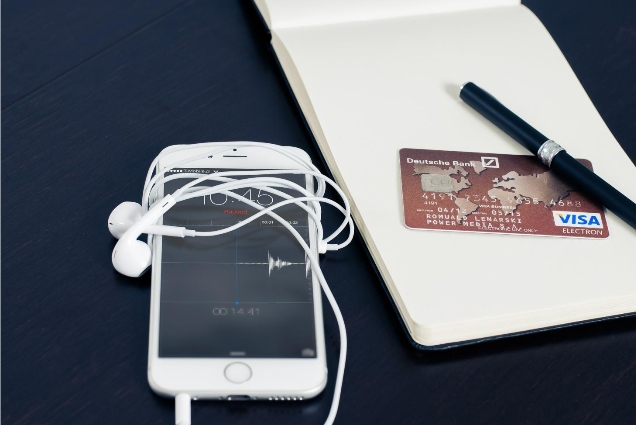 There are lots and more of Australian casinos online. These are fine places to gamble for a while and they may deliver promising results. In fact, significant investments usually have a decent rate of return. But its gambling, nonetheless, can't be qualified as actual moneymaking. The fail-proof ways to earn a couple of bucks are:

*  Surveys. You can fill them up on MyOpinions to earn a few handy treats or even quick cash. More likely than not, you will be cashing your money in exchange for gifts from sponsors like iTunes, JB HI-FI or Woolworth.

*  Reviews. Slice the Pie can offer $0.20 for a review of a song. If you have a good taste in music and are listening to it one way or the other – why not to earn with this passion?

*  QA. Quality Assurance or web testing is an integral element of any software development cycle. Some tests don't require any background or additional skills and are all about determining whether users are comfortable on a website. UserTesting.com is willing to pay up $10 for every test.

*  Play videogames. Swagbucks is willing to pay for your opinion on that matter.

*  Fiverr. While this isn't an entirely Australian website, you are offered 5 bucks for stuff you can do like writing, designing, proofreading or whatever else your passion lies in.

*  Qmee pays you for searching online, like for real. Install the extension to the browser and Google stuff up. Qmee will provide you with an additional list of results. Use those and get paid!

All work and no play make Australians dull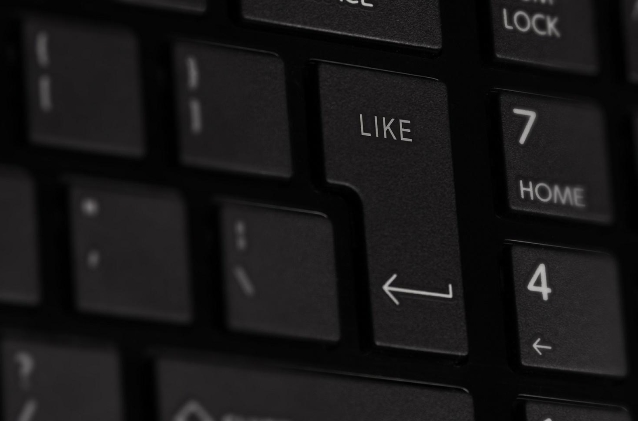 No one can work forever even if the income is simple and passive. We need places for fun. What can the Australian web offer in this domain?

*   The Shovel. This is the number one website for news of an entirely different level. All of the posts here are pure satire or sarcasm. It is a fairly interesting prism to look at the world as it is today.

*   Sbs.com.au. This is also a news site unlike any other. It focuses on really odd and peculiar things like the obsession the Japanese share over Godzilla's body shapes, etc.

*   Gizmodo. The perfect blog to find out news, hacks and tricks from the tech industry.